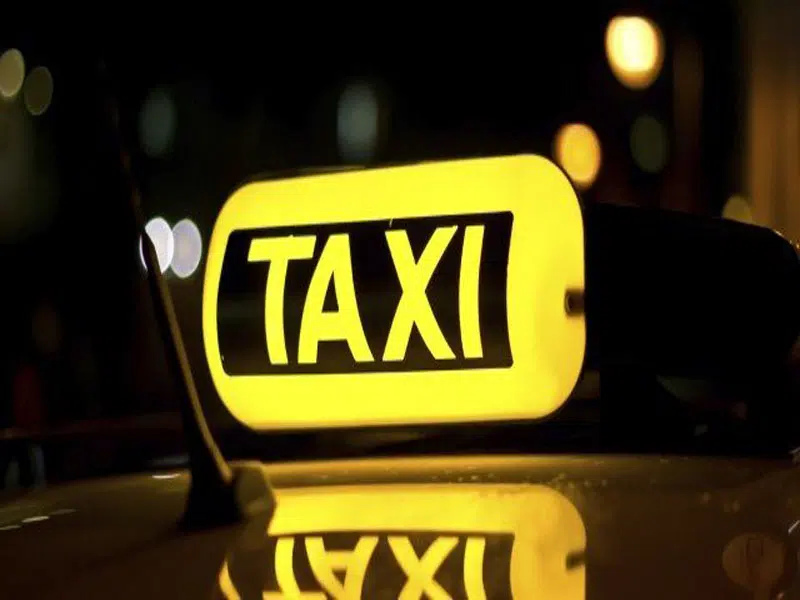 The Saskatchewan Taxi Cab Association is disappointed with the provincial government's decision to approve regulations that will open the door for ridesharing companies to come to Saskatchewan.
Although no ridesharing company can start up business until municipalities have developed their own regulations around the matter.
The STCA calls the move a step backwards for public safety.
Drivers in Saskatchewan will be required to have a Class 5 licence or a commercial licence. While Uber and Lyft are operating in other provinces including Alberta, Quebec and soon B.C, drivers in those provinces are required to have a Class 4 licence which means the driver must be at least 18 years old.
Also a vision test and a sign test along with a vehicle inspection prior to a road test are required when acquring a Class 4 licence.
Driver's also must submit a form indicating any health issues which allows SGI to contact their physician.
The STCA says they have long advocated for a Class 4 licence for those who are transporting people.
The STCA adds Saskatoon taxis won't change the way they do business and continue to require their drivers have a Class 4 licence.