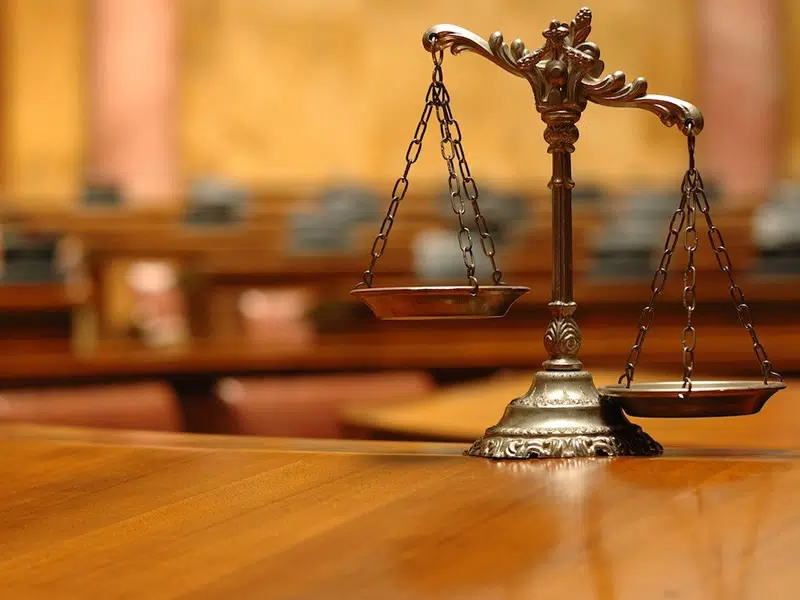 Kenneth Bowman has been designated as a dangerous offender and will serve 18-years in prison followed by 10 years of supervision after he pleaded guilty to sexual assaulting two boys over a period of 6 years.
In 2016, the then 34 year old was arrested following an investigation by the ICE Unit after police received information that Bowman had claimed to have sexually abused a child in the past and had immediate access to the child for further sexual access.
With credit for time already served on remand, Bowman has 14 years of the 18 year sentence left to serve.