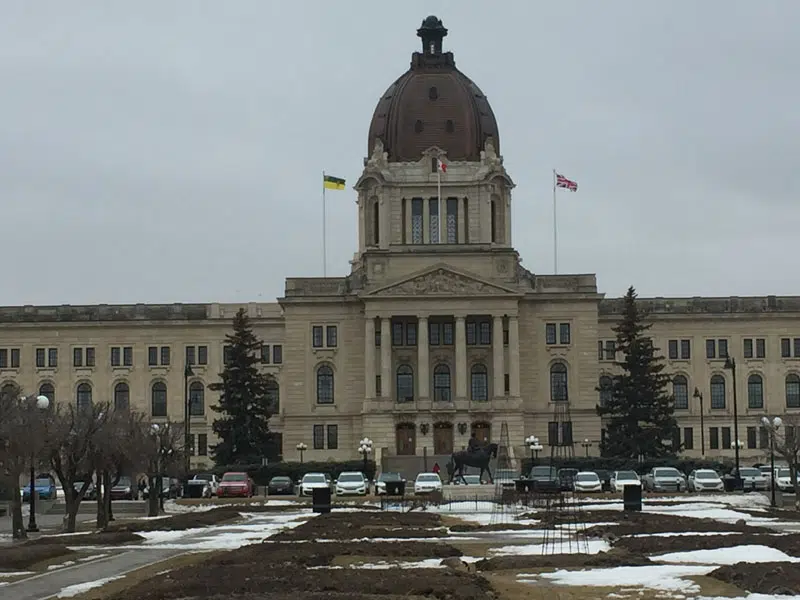 Provincial NDP leader Ryan Meili says he has some extreme concerns over the fact the number of Saskatchewan babies apprehended in their first month has risen from 104 in 2013 to 148 in 2017.
Meili says he has seen the pain this causes from his previous work as a family doctor.
"Parents, who accepted a new child into their life, were welcoming a new child, but were struggling in poverty. And instead of helping lift that family out of poverty, what do we do? We lift the child out of the family, Mr. Speaker. It's devastating for those parents and devastating for that baby in those crucial weeks of bonding, those first few days and months are so important.
Meili says he awaits the overhaul of the foster care system first announced six years ago.
Social Services Minister Paul Merriman says they have several programs are in place to keep families together and they do not just go in and apprehend children unless it is in an extreme situation.
"We have a very good record of working with our First Nations communities on children in care. We have 11 homes that are actually operated by the First Nations communities. We have over one-hundred-50 that the First Nations communities are actually working with us and implementing our programs with their children, Mr. Speaker."