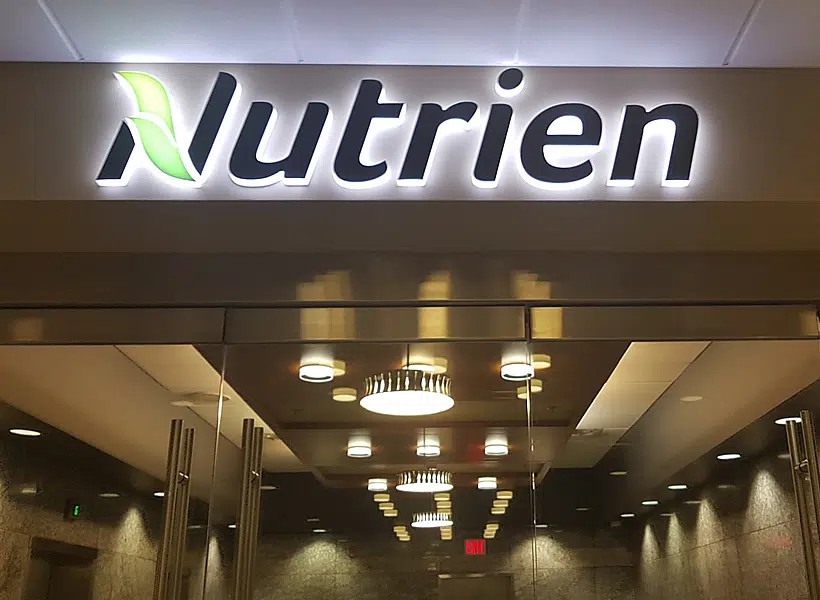 Nutrien has announced it is permanently closing its New Brunswick potash facility.
The facility has been shut down except for care and maintenance since early 2016 and hasn't produced potash since then.
The merged company of PotashCorp and Mosaic decided to close the facility to increase potash production in Saskatchewan.
A news release from Nutrien says it can be done in this province at a significantly lower operating and capital cost, rather than resuming production in New Brunswick.
Nutrien produces and distributes over 26-million tons of potash, nitrogen and phosphate products worldwide.