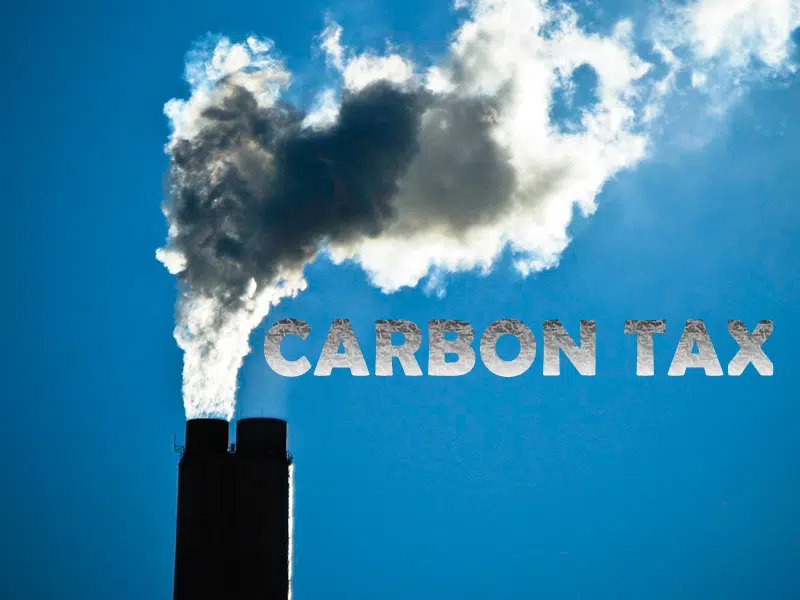 Prime Minister Justin Trudeau says he will push ahead with the implementation of a carbon tax despite growing opposition by the provinces.
Trudeau said during an event in Windsor, Ontario that pollution should not be free anywhere across this country.
Manitoba flip-flopped this week on its plan to impose a 25-dollar per tonne carbon price this fall.
Ontario's new Conservative government scrapped the province's cap-and-trade system in July and is joining Saskatchewan in challenging federal climate change legislation in court. (Canadian Press)