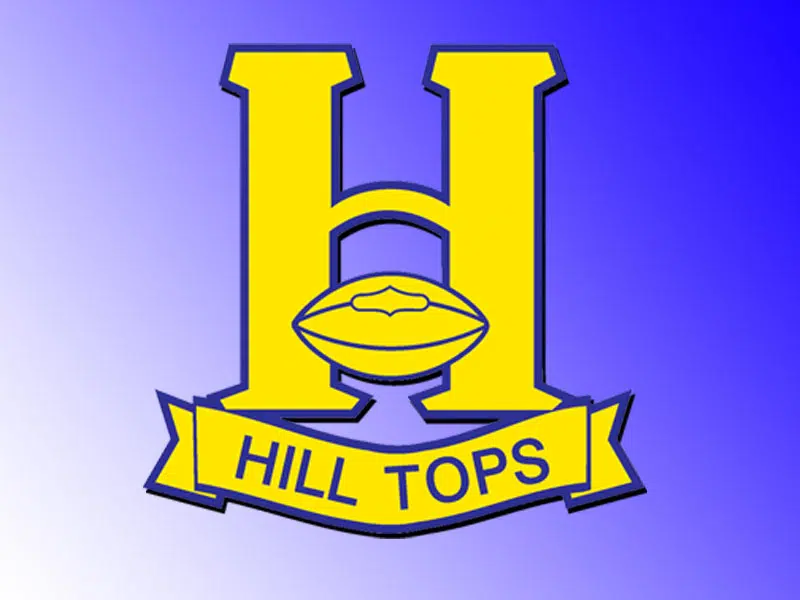 Another week in the P-F-C and another member of the Saskatoon Hilltops has copped the top offensive player honour.
This time, it's running back Josh Ewanchyna. A third year Topper out of Holy Cross, Ewanchyna rushed for 168 yards and a touchdown on 18 carries as Saskatoon improved to 5-0 by trimming the visiting Regina Thunder 48-24 this past Saturday. The Hilltops host the Edmonton Huskies Sunday afternoon at 1 p.m. at S-M-F Field. Following is the news release from the Prairie Football Conference…
Prairie Conference
RB Josh Ewanchyna – Saskatoon Hilltops
In an important game against their provincial rival on Saturday night Josh Ewanchyna was a star racking up 168 yards on 18 carries, averaging over nine yards a carry and scored a touchdown.  The Hilltops remain perfect in a lopsided win over Regina.