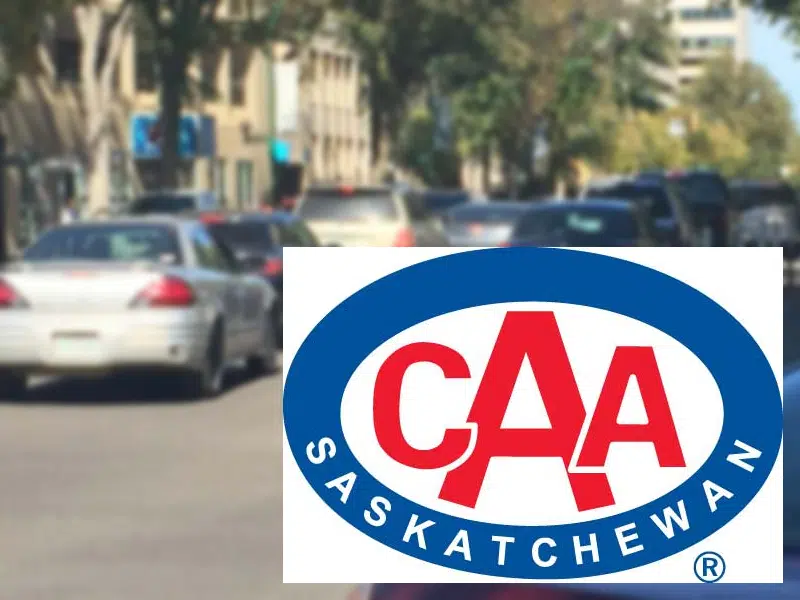 CAA Saskatchewan says school zones have changed a lot in the last ten years, with more and more students being driven to school.
A poll done in 2016 by CAA says there are existing dangerous behaviours in school zones including 30 per cent of drivers reporting that they witnessed a near miss or collision in a school zone, with more than half involving a child and that nearly half of Canadians say they witnessed distracted driving in a school zone.
CAA Saskatchewan has some tips for improving safety in school zones and they include keeping to the posted speed limit, or going slower, and being alert which includes being aware of the busyness of a school zone.
There could be various different things happening with children biking, buses stopping, and other vehicles in the area.
According to CAA's poll in 2016, 64 per cent of Canadians have also said that they've witnessed speeding in school zones.