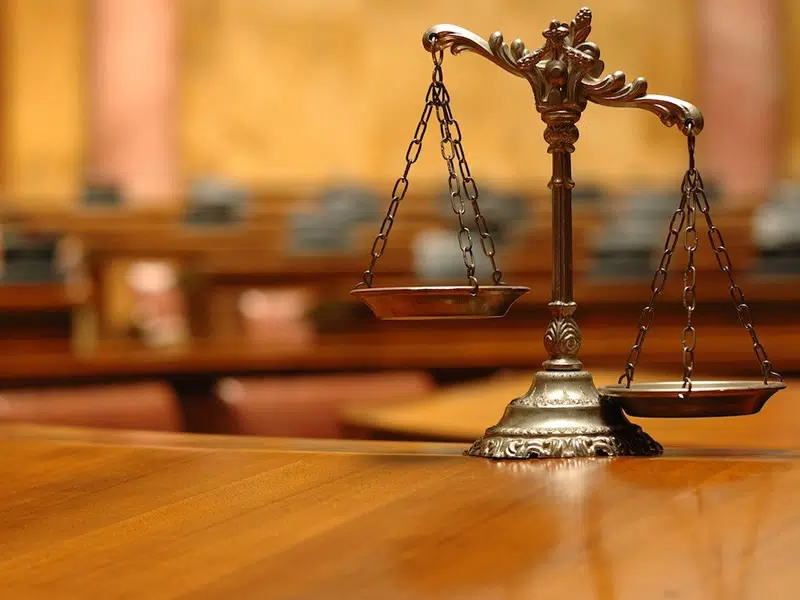 A man convicted in the shooting death of Lorry Ann Santos will have another day in court.
Joshua Petrin's appeal will be heard in the Saskatchewan appeals court September 17th.
He was found guilty of first degree murder and conspiracy to commit murder in November 2016.
The Crown argued Petrin ordered a hit on a former member of the Alberta-based gang White Boy Posse and the hit men went to the wrong address.
The 34-year-old mother of four was gunned down in September 2012 while answering the doorbell of her Westview neighbourhood house.
Petrin who is serving a life sentence with no chance of parole for 25 years has maintained his innocence throughout.
Two other men are serving life sentences after being found guilty of first degree murder.