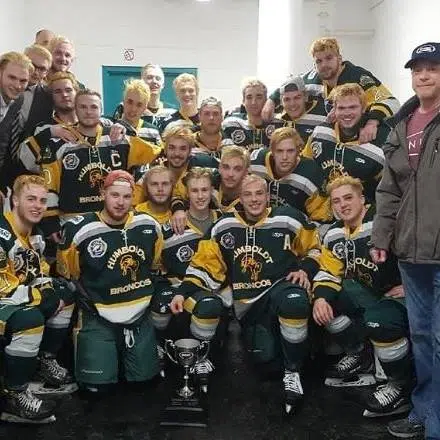 Interim payments of 50-thousand dollars to the victims of the Humboldt Broncos bus crash have been approved by a Saskatoon Judge.
The Judge has also approved the committee that will oversee the distribution of the rest of the 15-million dollars raised on a GOFundMe page after the fatal collision with a semi. The accident near Tisdale in early April killed 16 people on the team bus and injured 13 others.
According to the lawyer for the Humboldt Broncos Memorial Fund Incorporated, some families have been having financial difficulties since the tragedy. The immediate payments make up about 10 per cent of the fund .