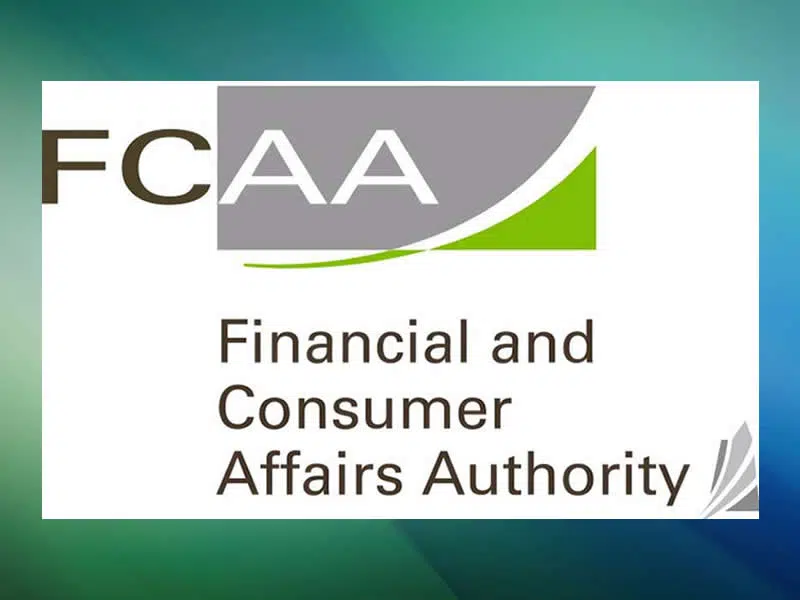 Saskatchewan's Financial and Consumer Affairs Authority is listing warning signs of financial abuse, particularly for seniors so they can recognize when someone is targeting them and so they will know how to protect themselves from scammers.
Spokesperson with the FCAA, Dean Murrison, says too frequently people provide personal information such as credit card numbers of their pin number to people they don't know, and then money is taken from their account by fraudsters or unethical relatives.
Some of the tips for seniors to protect themselves are to be cautious when speaking to be people on the phone if you don't know them, never wire money to a stranger and don't download email attachments from people you don't know.
Seniors, relatives and caregivers can click here to find out more.