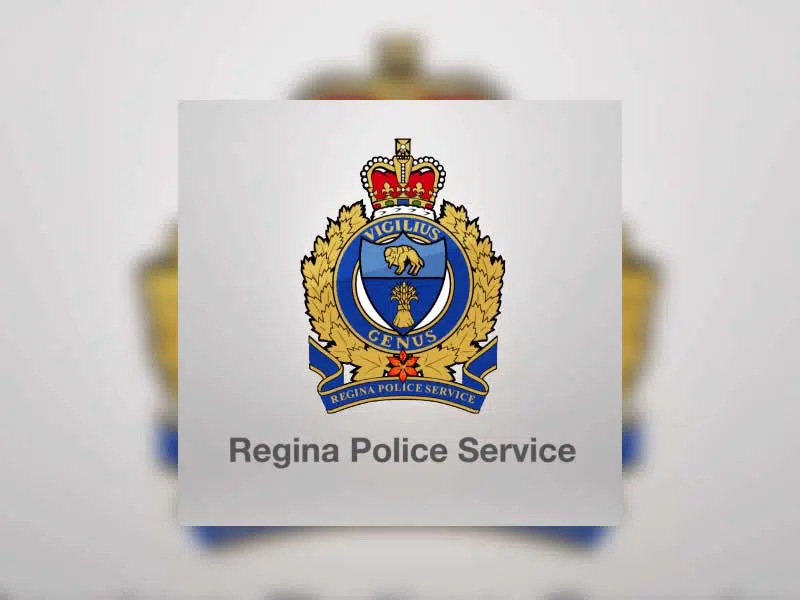 A 22 year old man and a 19 year old man, both from Regina are facing multiple charges in relation to residential break and enters.
22 year old Brandon Pelletier and 19 year old Dustin Nelson were arrested early Friday morning after police were dispatched to a report of a break and enter in progress in 5000 block of Crane Crescent around 3 o'clock.
Once officers arrived, they saw a car leaving the scene at a fast speed, however police were not able to pull over the vehicle as it didn't come to a stop.
A short time later police located the vehicle on Dewdney Avenue and used a tire deflation device. The two suspects were then arrested and officers found a large amount of stolen items from several break and enters in the vehicle.
Brandon Pelletier faces 3 counts of possession of property obtained by crime under 5 thousand dollars along with several other charges and Dustin Nelson faces 4 counts of break enter and commit along with multiple other charges.
Both are set to appear in provincial court tomorrow.