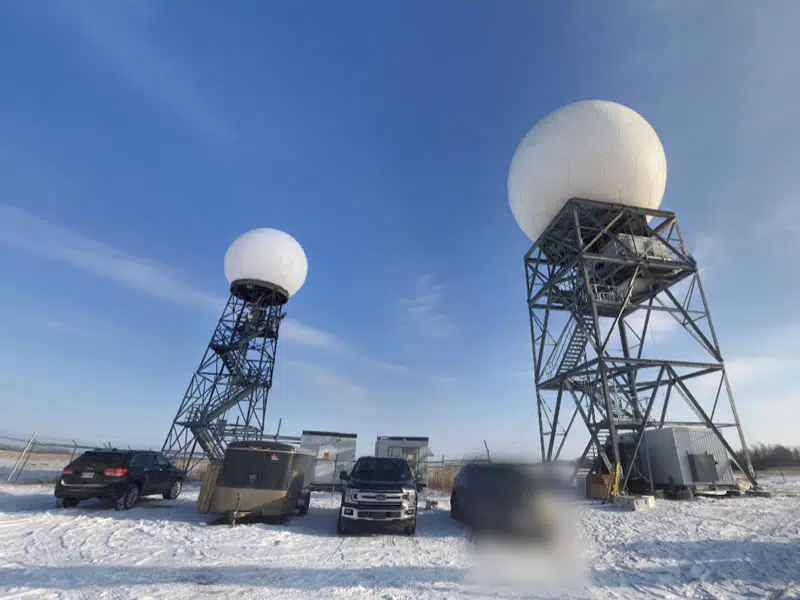 It was twenty years ago that Canada's weather radar network moved to Doppler radar and it's still the technology of choice for Environment Canada. Meteorologist Terri Lang explains that one thing that puts Doppler above any other radar is that it can see the motion of particles within a cloud and it can see a little deeper into a formation.
Seeing the rotation helps to predict tornadoes and damaging winds, which is particularly important in Saskatchewan, which is basically the tornado capital of Canada. Lang says Saskatchewan experiences more tornadoes per year than any other province, but Alberta, Manitoba and Southern Ontario are close behind.  Peak tornado season is June and July.
In February 2017, the federal government announced it was going to buy 20 new radars and update the entire network. Radisson, Saskatchewan was the first in Canada to get the upgraded radar in the fall of 2017. The second radar will be installed in the Montreal region this summer. The remaining radars will will be installed over a 7 year period. And the only other Doppler radar in Saskatchewan is in Bethune. It is slated to be upgraded in 2019.