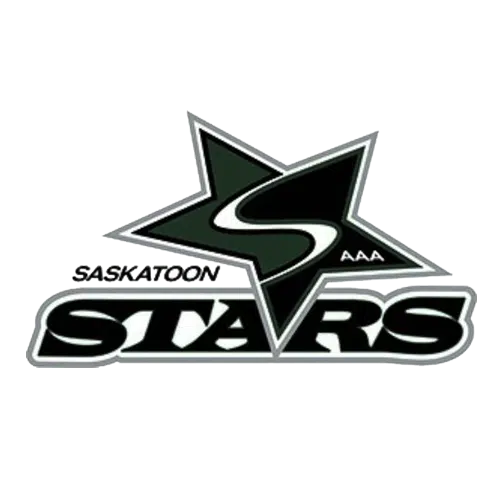 It's my Parting Shot to do some sympathizing…and to offer a sage, old observation…
       I feel badly for the Saskatoon Stars. Greg Slobodzian and his staff built a group of young female hockey players and molded them into a four-year force in the Midget AAA ranks…not just in Saskatchewan but on the national scene! The work was supposed to culminate in an Esso Cup title this past weekend in Nova Scotia.
       Somebody forgot to tell the St. Albert Slash!
       The Alberta ladies spoiled the Stars incredible run with a 2-1 victory in Saturday's final. That ended a 24-game winning streak, dating back to January 7th for the Saskatoon squad…at the most inopportune time!
       Also on the weekend, Sherry Anderson's Saskatoon-Nutana foursome won the World Senior Women's Curling Championship. They lost one game…in the preliminary round-robin, the only time to lose a game…if you are going to lose a game…in a short, tournament-style format!
       In today's day and age, it is extremely rare to run the table in sports…go through undefeated. At some point, you have a bad day collectively or the other team or individual competitor has a better day than you! You've got to know when you need to drive hard to win and when you can let off the gas pedal…but just a touch!
       Losing isn't preferred, but losing at the right time and learning from it, on the way to a championship, is the way to go!
       That's my Parting Shot, I'm Les Lazaruk...