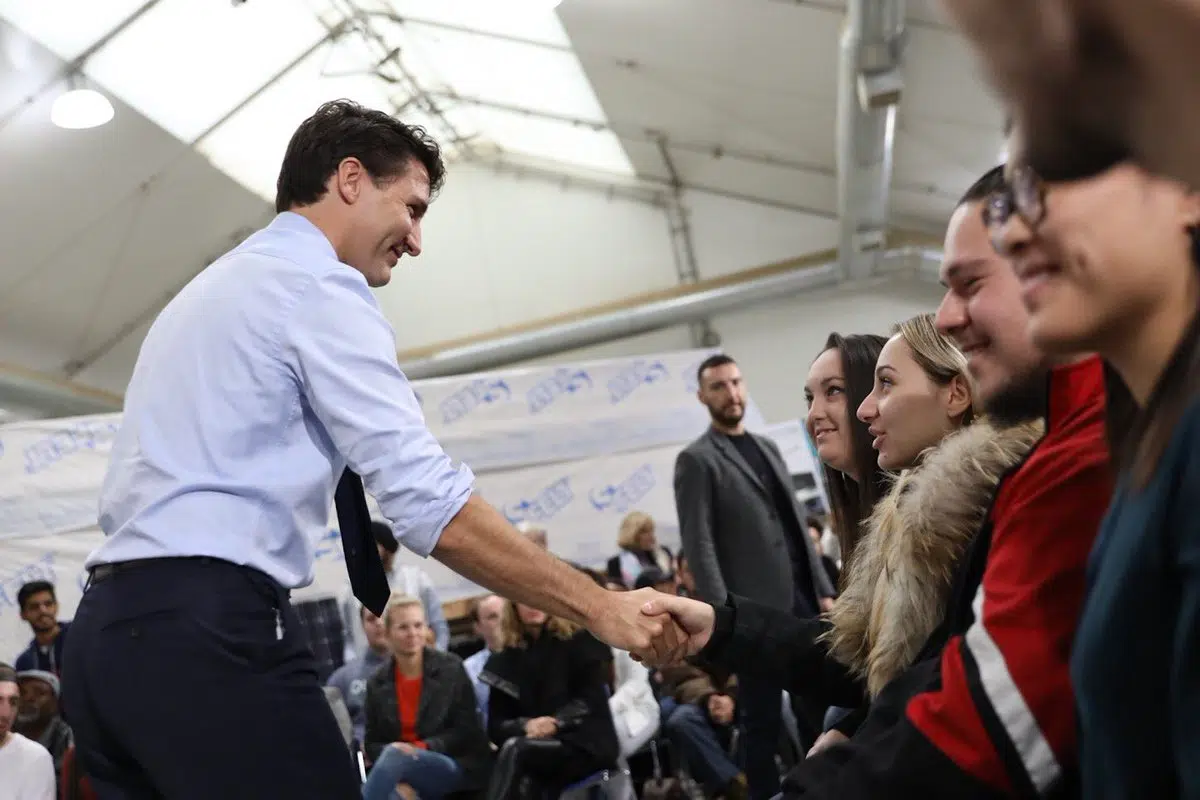 A Regina boy lightened the mood at a town hall with Prime Minister Justin Trudeau in Regina on Thursday.
9 year-old Michael Ngui broke up the serious questions about the carbon tax, pipelines and refugees by asking what Trudeau's favourite toy was.
Michael says it was just the first question that came to him.
"Because I like toys and some of us like toys, everybody likes toys."
His mom May says she is proud that Michael asked a question because her son struggles with ADHD.
She says it was an honour to have the Prime Minister tell a story and respond with Stretch Armstrong.
(ckrm)