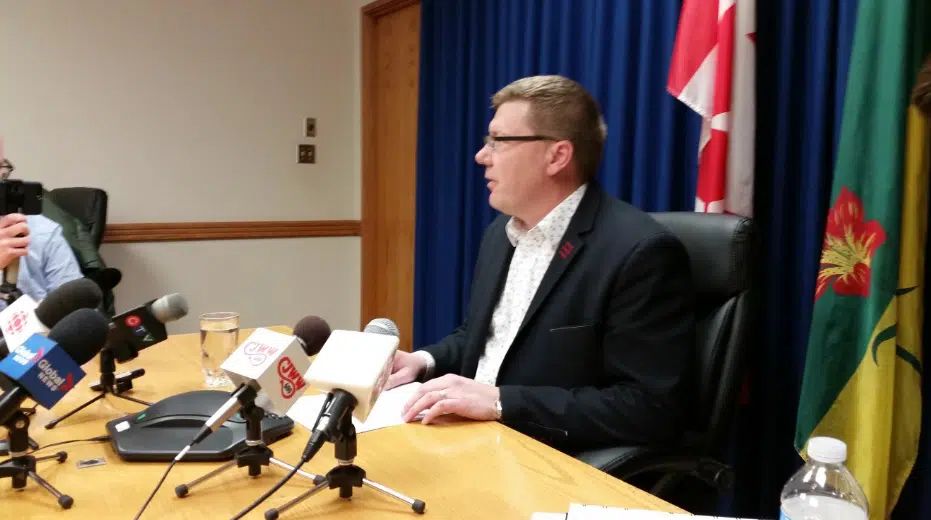 Saskatchewan is set to become just the third province after Alberta and Manitoba to apologize for the Sixties Scoop.
The event saw thousands of Indigenous children removed from their birth families and placed elsewhere from the 1950's through to the late 80's.
The apology, to be delivered by Premier Scott Moe at the Legislature this morning, was informed through sharing circles held to better inform the province and won't include compensation.