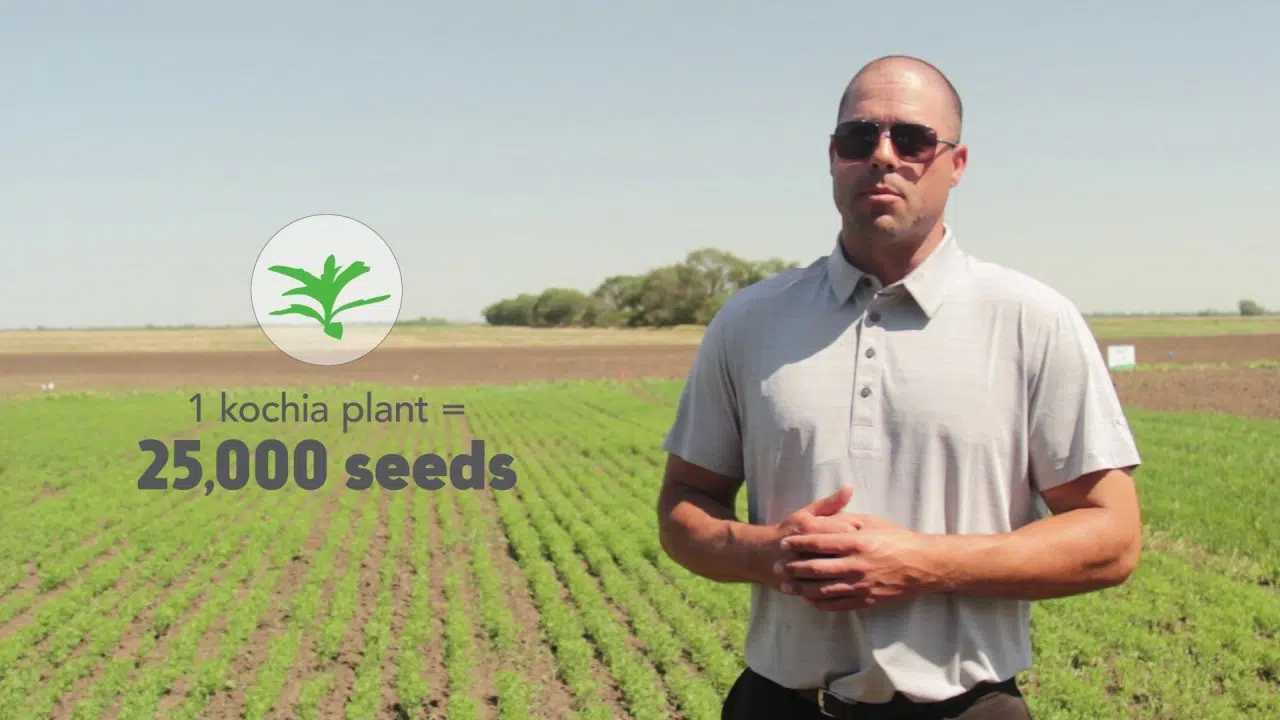 Kochia control has been a challenge during the past couple of years over the southern halves of Saskatchewan and Alberta.
The weed spreads easily and does well under hot, dry conditions. Kochia has also been able to develop glyphosate resistance.
CJWW Agriculture Director spoke to Boyd Bergstrom, the Western Canadian sales manager for NuFarm.