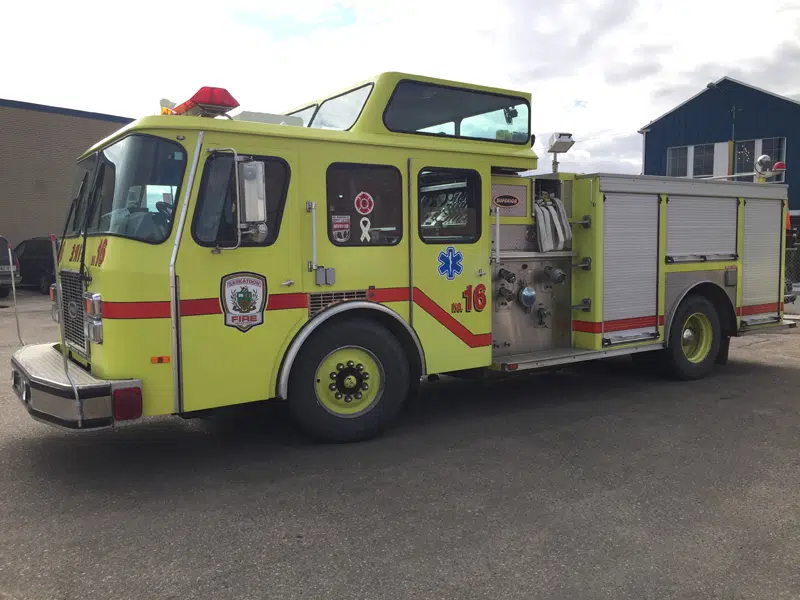 Friday night around 10:30, the Saskatoon Fire Department responded to a 911 call that reported smoke and flames coming from a boarded home at 1701 22nd Street West.
Once crews arrived, they found smoke and flames coming from a basement window.
Crews entered the house and quickly extinguished the fire.
No one was found inside the home and no injuries occurred as a result of the fire.
The fire is under investigation and there is no damage estimate at this time.