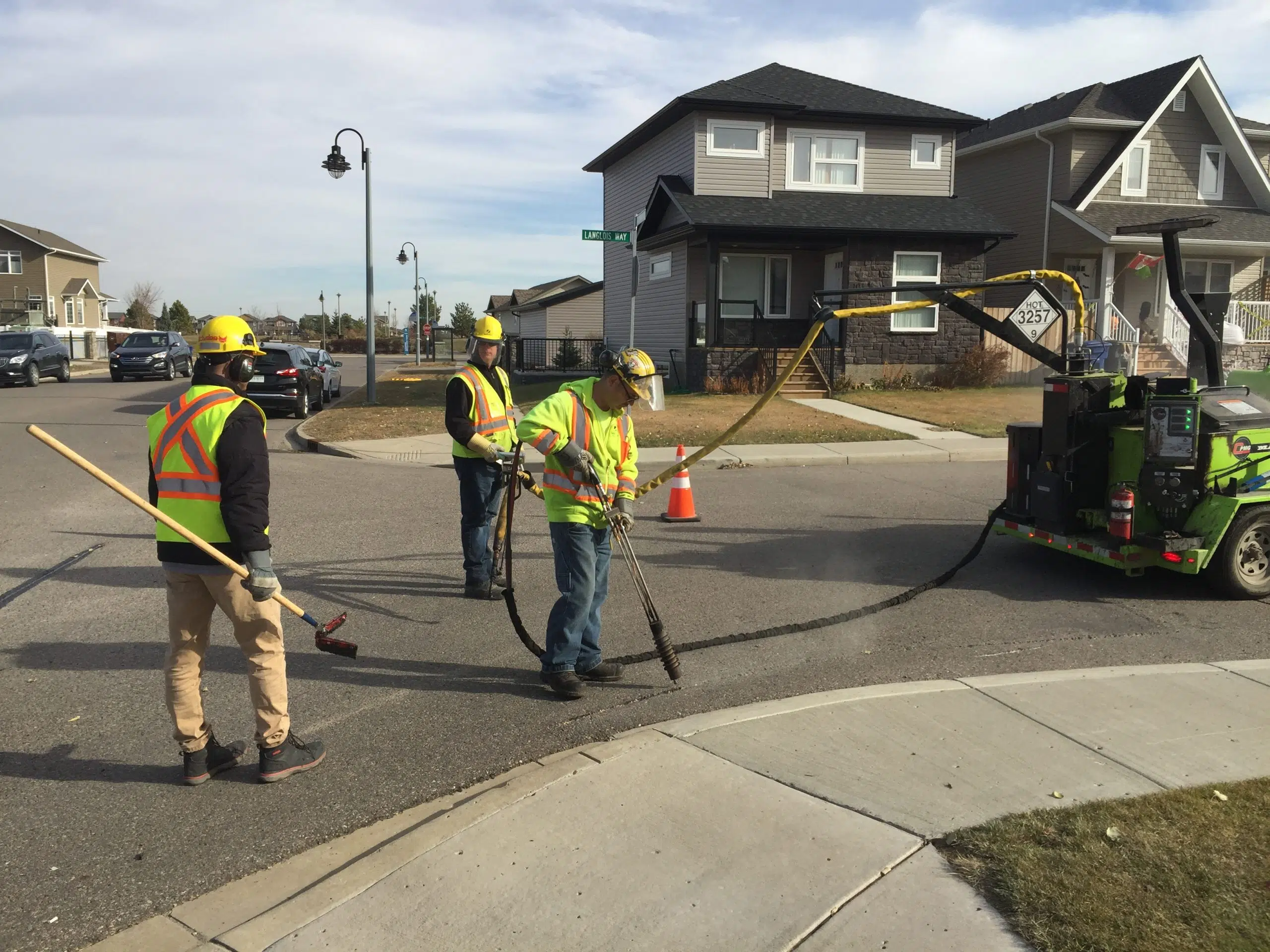 It was a productive year in terms of construction in Saskatoon.
The city welcomed the addition of two new bridges with the opening of the Chief Mistawasis Bridge and the new Traffic Bridge.
The interchanges located at McOrmond Drive and College Drive and at Highway 16 and Boychuk Drive opened to traffic and the city replaced or improved 33 kilometres of sidewalks.
Rob Frank from the City of Saskatoon says it's too early to report on official numbers in regards to traffic on the bridges, although he says he's heard positive comments about the new north bridge.
He says the bridge provides residents a new way to access the north industrial park and businesses in the north end.
Coming up in 2019, rehabilitation work will be done on the Sid Buckwold Bridge.
Frank says the work will also include the 19th Street overpasses.
Throughout 2018, the city also replaced or rehabilitated 26 kilometres of water mains and sanitary sewer mains and completed traffic improvement work at Taylor Street and Arlington Avenue to help improve traffic flow and safety.