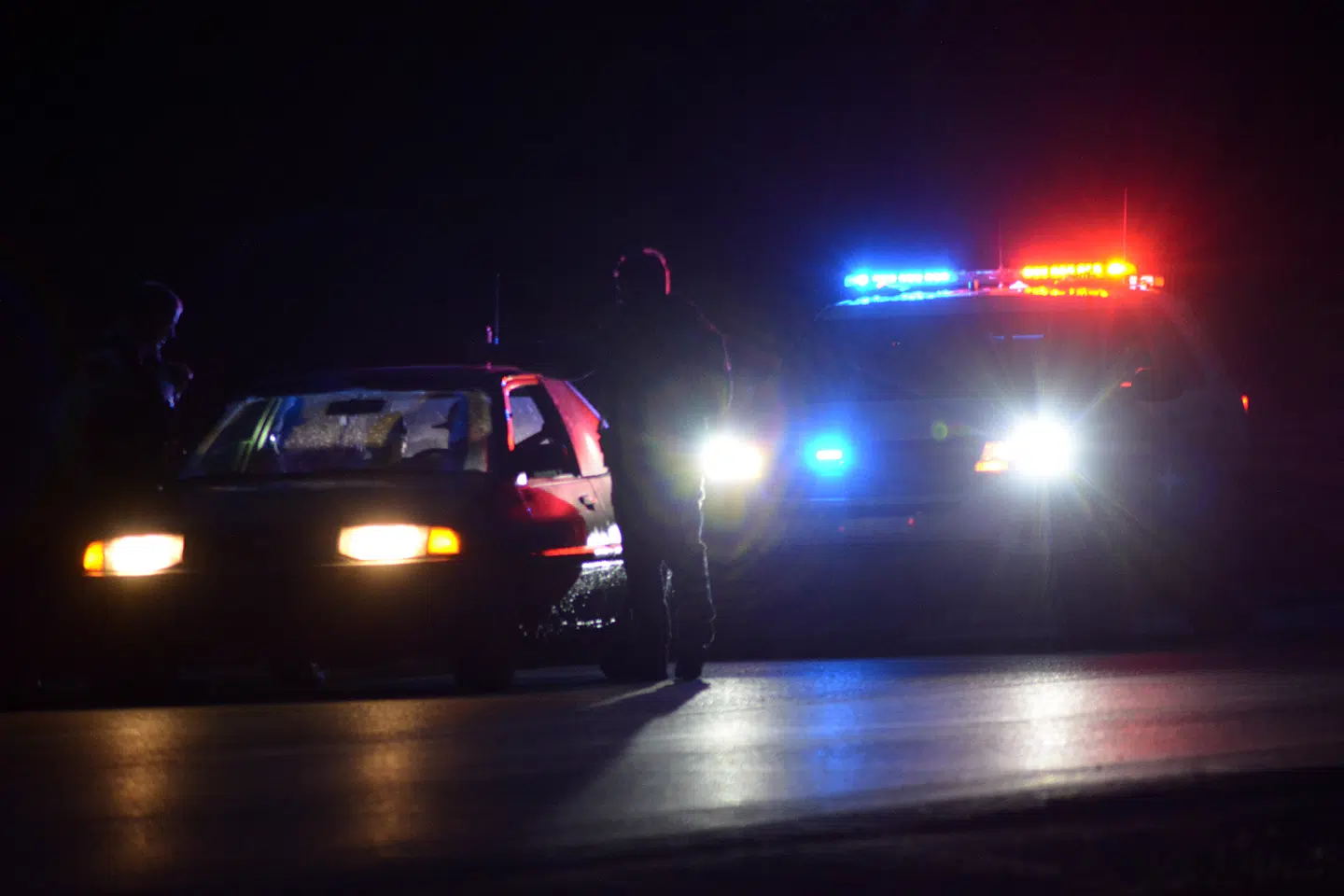 Melville RCMP say Highway 10, sixteen kilometres west of Melville near Duff is once again open in both directions to traffic. However, there is still no word on injuries or cause of the accident. The highway near Duff was closed after a two vehicle crash around 2:30 this morning.
It has already been a deadly holiday travelling season starting Friday when a head-on collision between two pick-up trucks on Highway 305 near Warman claimed the life of an 11-year old girl. Three other people were sent to hospital. And emergency crews responded to an accident where a pedestrian was hit by a vehicle Sunday on the Big River First Nation. A man was declared dead at the scene. The vehicle involved fled the scene. Police continue to investigate.
If you are travelling Christmas Day, to check the highway hotline, go to the news tab right here at cjwwradio.com.