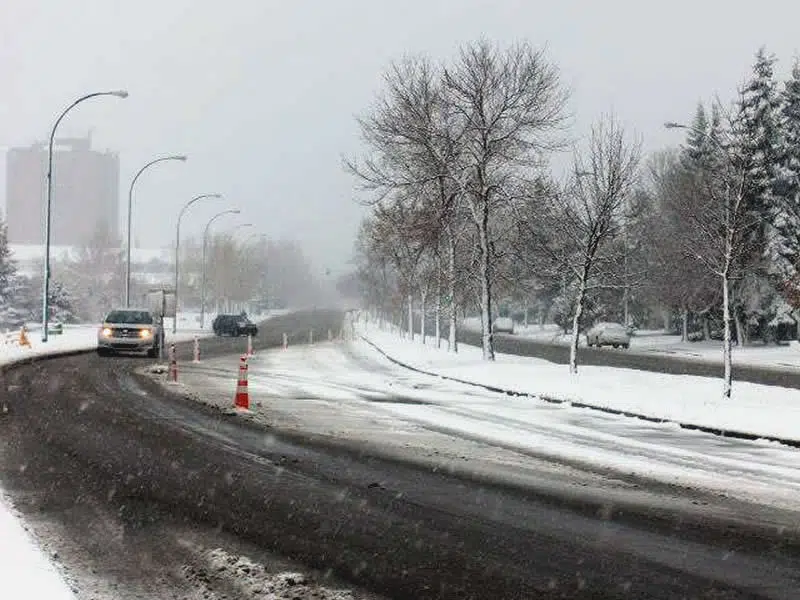 The holiday forecast for the province looks to be quite quiet when comes to snow.
Sarah Hoffman from Environment Canada says snow is not in the forecast for the foreseeable future.
Although when it comes to cooler temperatures, it's a different story.
Hoffman says even though temperatures are supposed to be seasonal for this time of year, it will be cooler than has been.
Temperatures are supposed to be in the minus 12 range.
Hoffman adds for those heading out on the highway, conditions are ideal for those who don't mind the cooler temperatures.
The high for Saskatoon on Christmas Day is supposed to be minus 12 while other places including Swift Current will be slightly warmer with an expected high of minus 5.
For up to date weather information anytime,  click on the weather tab.