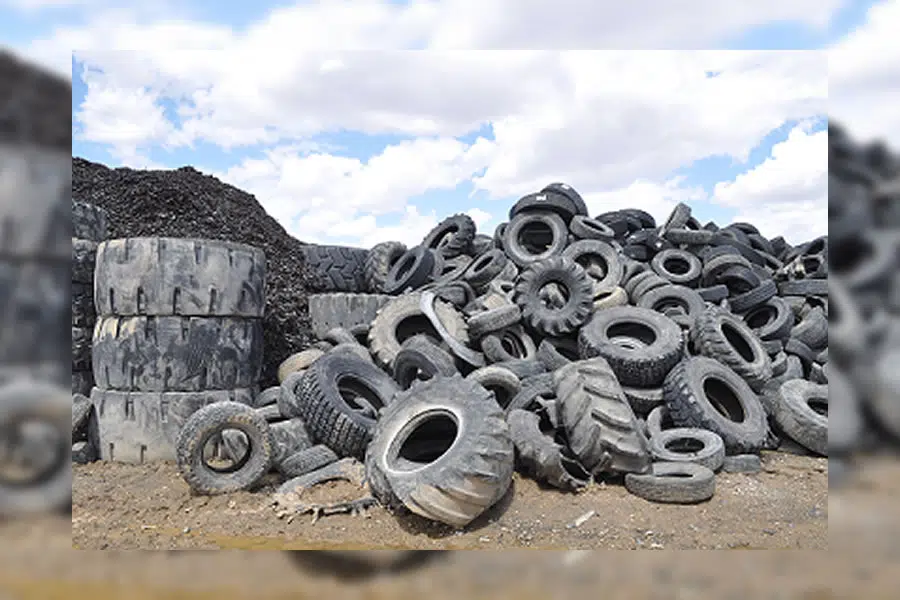 It was almost 5 years ago in February of 2014 that the Assiniboia Rubber Recycling plant closed after going into receivership, leaving behind almost 6700 tonnes of scrap tires and processed materials.
The Ministry of Environment and Saskatchewan's scrap tire recycling program operator known as Tire Stewardship of Saskatchewan are taking action to clean up the site.
TSS has issued a Request for Proposals for disposing of the tires and to determine the cost, which the Environment Ministry says any contaminated site becomes a risk to public health and safety if not managed properly.