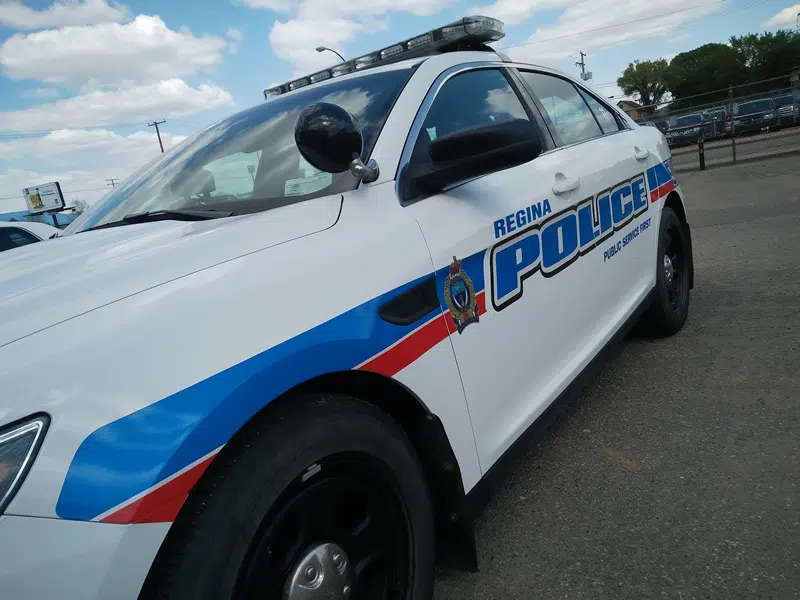 Regina Police say several people have been arrested and charges are pending after a drug sweep of six residences.
The early Friday morning raid included the drug unit, a combined city and RCMP patrol, a dog team, and SWAT unit.
Meanwhile Regina Police say they received 40 stolen vehicle reports between December 4th and 11th and in over half of the thefts the keys were left inside.
Police also say a quarter of the cars stolen over the past week were Honda Civics and Ford Escapes.