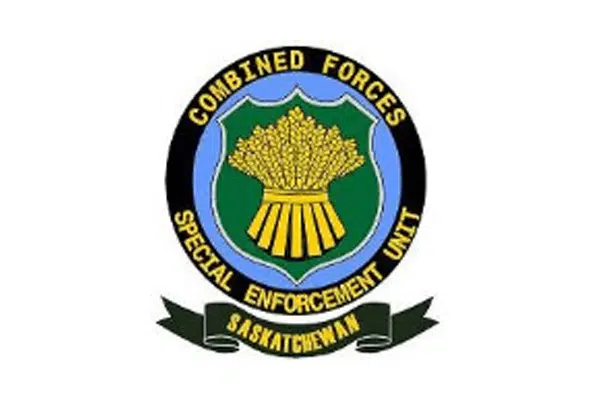 The police unit tasked with exposing and disrupting organized crime has arrested 2 men in connection to a drug trafficking investigation in Saskatoon.
The Combined Forces Special Enforcement Unit, which includes Saskatoon Police and RCMP officers, says investigators witnessed activities consistent with drug trafficking on November 15th in the 300 block of Confederation Drive.
It's alleged the men were found with cocaine, meth and a loaded handgun.
Search warrants were then executed in the 500 block of Whelan Lane, the 200 block of Sherry Crescent and the 100 block of Denham Crescent.
Two men, 41 and 33 years old, are facing charges that include possession of cocaine and meth for the purpose of trafficking and possession of the proceeds of crime.