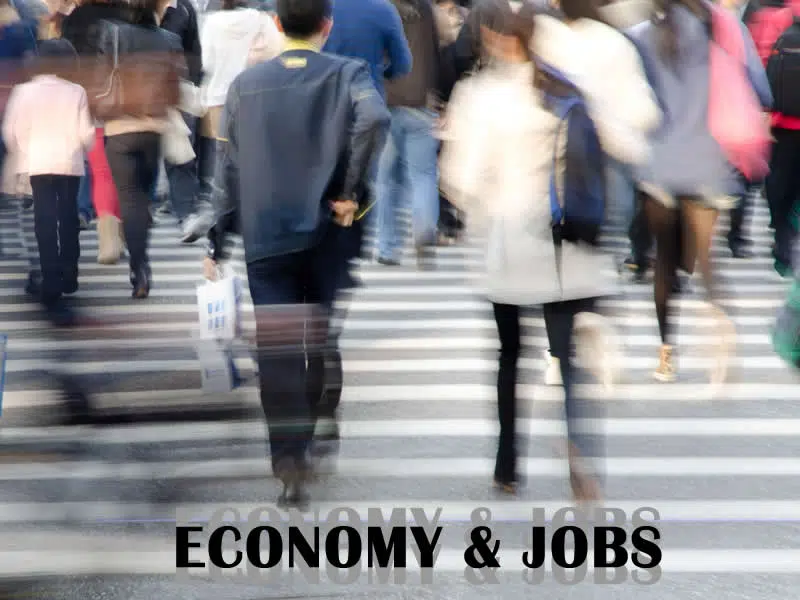 Saskatchewan has the highest rate of job growth in Western Canada.
Statistics Canada says over 16-thousand job seekers found work in the province last month with just over 10-thousand of those workers finding full-time jobs.
The Federal agency pegs the year-over-year increase in employment at just under 3-percent which ranks Saskatchewan second in the country just behind P-E-I.
Stats Can says the seasonally adjusted unemployment rate for the province fell just over a half-percent from October to 5.5.