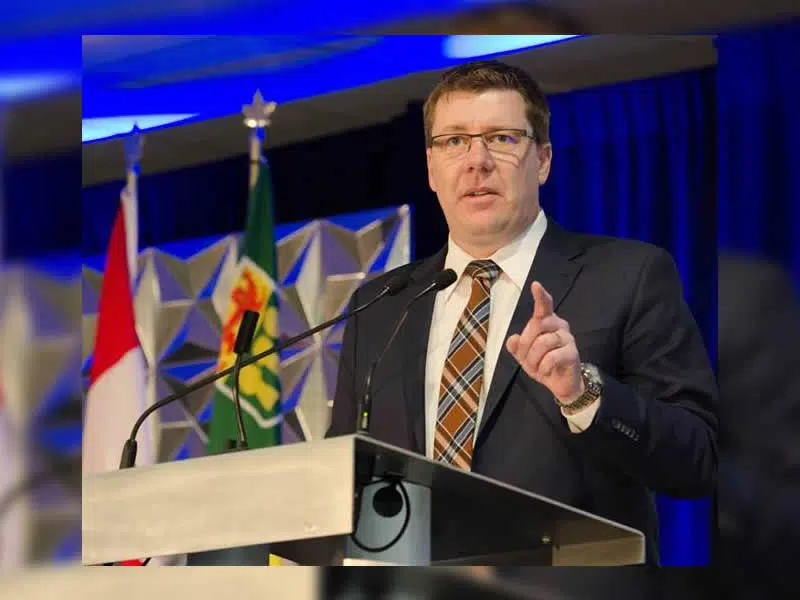 The carbon tax and Bill C-69 seemed to be the topics that caught Premier Scott Moe's attention from the First Minister's meeting in Montreal Friday.
Moe says the fairness of a carbon tax was brought up in the meeting between the country's premiers and Prime Minister Justin Trudeau.
Moe told reporters that the tax isn't fair.
The premier says the tax isn't effective, that it won't cut emissions and that it will put Canadian industries at a disadvantage to areas in the world that aren't hit with a similar tax including China and the United States.
On the other hand Moe started of his post-meeting speech by saying the meeting was a success. That's because the premier says the federal government has showed some commitment to work with the provinces on Bill C-69, a bill aimed at beefing up environmental assessments on energy projects.
Moe along Alberta Premier Rachel Notley were calling for the federal government to scrap the bill prior to Friday's meeting.
The bill was introduced in June after it was passed in the House of Commons.