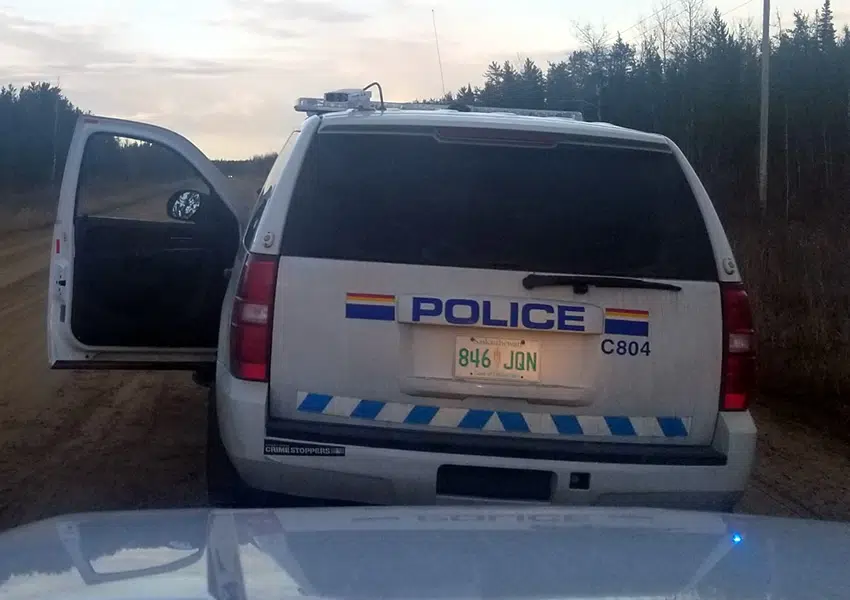 A 38 year old man is facing charges after a break in near Delisle.
RCMP made the arrest at about 2 o'clock Thursday afternoon after a witness described the suspect's vehicle seen fleeing from the RM of Vanscoy.
Victor Vern Pechawis is charged with break enter and theft in addition to two counts of possession of stolen property.