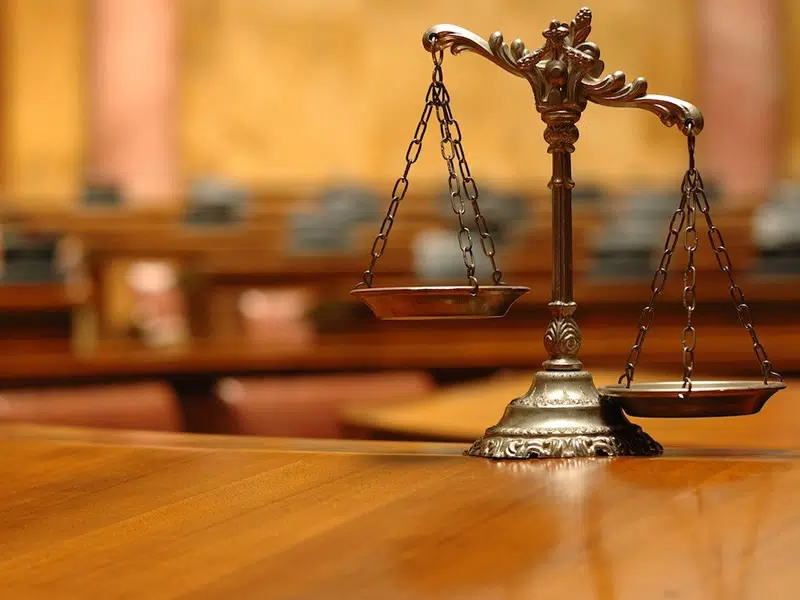 Johan Klassen Jr. has received a life sentence with no chance of parole for 10 years.
The 28 year old was found guilty of second-degree murder in the 2016 death of his father, Johan Klassen Sr. in a Saskatoon courthouse Friday.
53 year old Klassen Sr. was found dead at a home in Kerrobert after a report came in about a stolen semi from a farm yard north of the community in November of 2016.
Upon further investigation the semi was found stuck in a slough near the Alberta border, northwest of Luseland with Klassen Jr. inside.
Police then arrested Klassen Jr. and charged him with second degree murder.