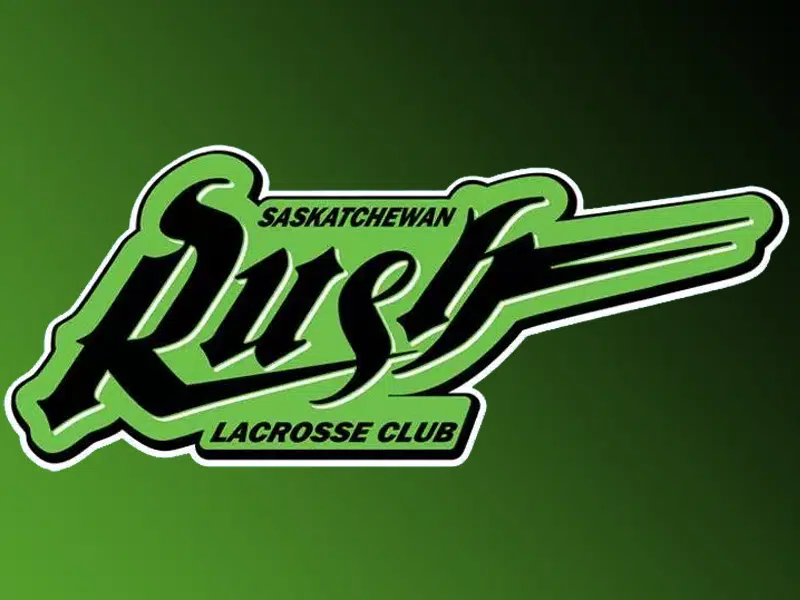 It's my Parting Shot for a couple of Weekend Short Shots…..
       When it comes to talking about the Saskatchewan Rush and the National Lacrosse League, I have tried to be careful and tread lightly. Then, I spoke to Rush G-M and head coach Derek Keenan on Wednesday and it was he, without provocation from me, who summed up professional lacrosse and the players who play. In talking about how defenders Jeff Cornwall and Ryan Dilks were going to sit out the whole 2018-19 N-L-L season because of being on probation with new fire-fighting jobs in Burnaby and Edmonton, respectively, said…and I quote…it's one of those quirky things about the National Lacrosse League where guys play lacrosse on weekends and have real jobs during the week, end quote. In other words, as people outside of Saskatchewan describe the athletes in the National Lacrosse League as…Weekend Warriors! Take that as a positive or a negative, depending on your point of view, but that's what they are!
       And, in the wake of the April 6th bus tragedy, the Humboldt Broncos' 2018-19 S-J-H-L performance continues to be a feel-good story. The Broncos are tied for the overall lead in the standings with the Nipawin Hawks and the Kindersley Klippers…all with 43 points. Considering many so-called experts felt the loss of so many players because of the bus crash would cripple Humboldt's ability to ice a competitive team this season, you can't say enough about the players and hockey operations staff under the direction of Nathan Oystrick!
       That's my Parting Shot, I'm Les Lazaruk…