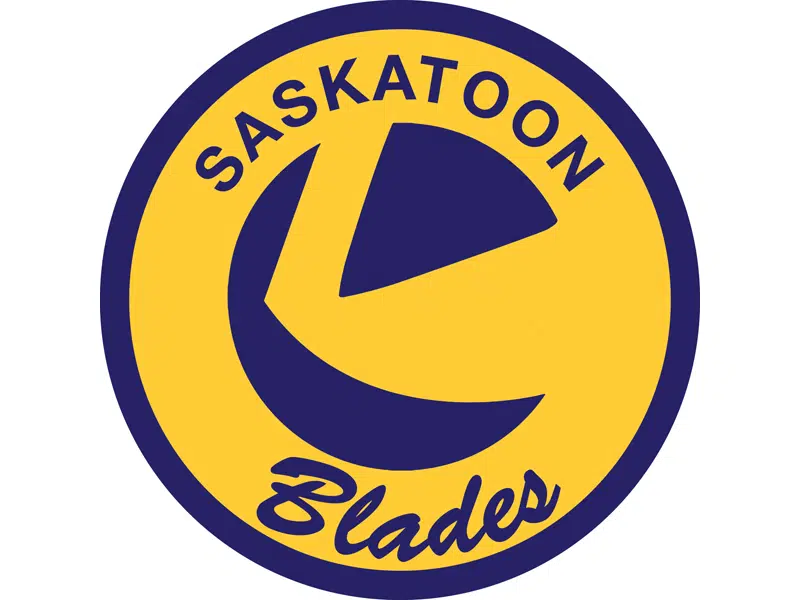 The first home game in 16 days for the Saskatoon Blades kicks off a three games-in-three days weekend.
The Bridge City Bunch host Moose Jaw Friday to start a key home-and-home series with the Warriors just two points back of the Blue and Gold for second place in the W-H-L's East Division. Forty-eight of 87 goals scored by Moose Jaw so far this season have come from five players…defencemen Josh Brook and Jett Woo, plus forwards Tristin Langan, Justin Almeida and rookie Brayden Tracey. The Blades expect to see a lot of those five over the next two nights.
Friday's broadcast on 98-COOL starts at 6 with the Sardinia Family Restaurant pre-game show and the play-by-play at 7.