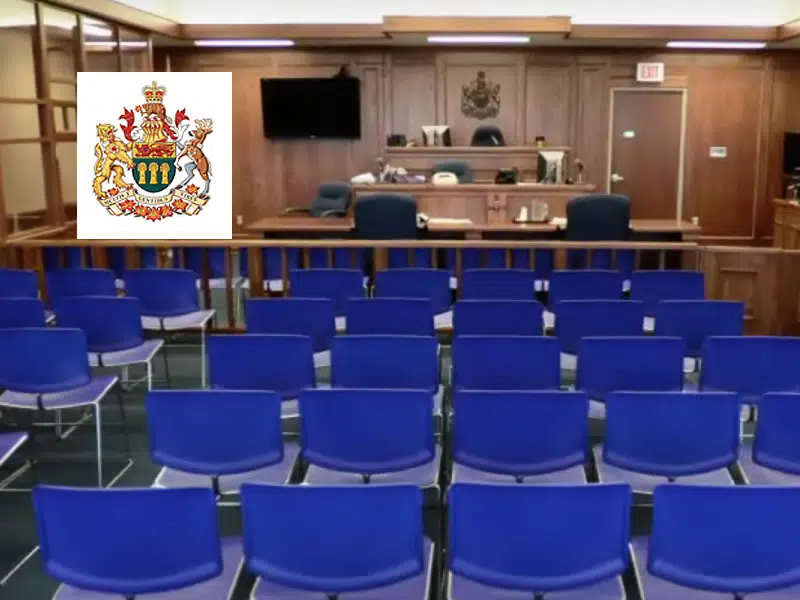 The jury from the coroner's inquest into the death of 22 year old Brydon Whitstone in October of 2017 deemed the cause undetermined.
The choices were homicide, suicide, accidental, natural or undetermined.
In October of 2017, Battlefords RCMP responded to a call about someone being chased by a vehicle and being shot at.
There was a brief pursuit, and then police say the driver slammed his vehicle into a police cruiser.
The jury heard that Whitstone refused to get out of the car, even when it was surrounded.
An RCMP officer testified the passenger side window was smashed in and pepper spray directed inside, but Whitstone wouldn't raise his hands.
Then, he put his hand into his pants, and that's when he was shot, but he didn't have a weapon.
The jury had a recommendation for the RCMP, and that was to to use a taser or some other type of tool to immobilize or stun the suspect first before opting for a gun.
The Saskatchewan RCMP offers condolences to Brydon Whitstone's family, and says it will examine the recommendation.