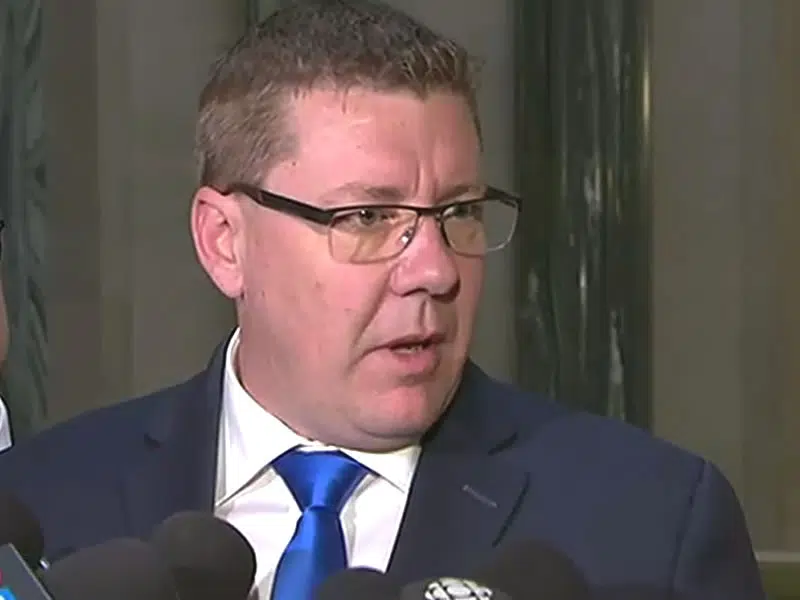 Two issues are top of mind for Saskatchewan's Premier as he heads into the First Ministers' Meeting with Prime Minister Justin Trudeau.
Scott Moe says whether it's on the agenda or not, he wants to talk about Bill C-69, which he would like to see eradicated.
The Bill overhauls environmental assessments in the resource industry which Moe believes it will mean no more industrial development and no more pipelines being built.
He also wants to talk about provinces being allowed to enact their own carbon plans instead of having a federal carbon tax, which Moe thinks would be ineffective in reducing greenhouse gas emissions.
He says Saskatchewan has proven that economic development in a resource-based economy is possible without damage to the environment, and he will be making that point at the meeting.