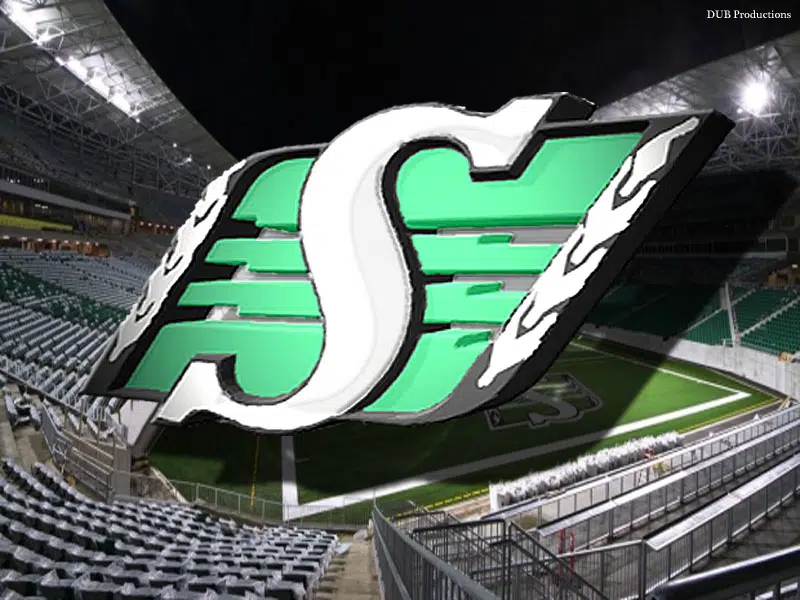 If you thought it was a down time for player signings in the C-F-L…guess again!
       The Saskatchewan Roughriders announced a pair of import players, who were on the practice roster in 2018, are slated to attend training camp in 2009. They are defensive back Reggie Hall and linebacker Deon King. Following is the news release from the Riders…
DATE:                        December 6, 2018
RELEASE TIME:       IMMEDIATELY
RELEASE:                 SR18-122
RIDERS ADD TWO TO ROSTER  
The Saskatchewan Roughriders have signed international defensive back Reggie Hall and international linebacker Deon King to the roster.               
Hall (6'3 – 208) will return to the Riders after spending parts of last season with the club. 
The 23-year-old Jacksonville State product originally joined the Green and White during 2018 training camp after signing with the club in June. He was released following the preseason schedule but returned to the Riders' practice roster in October where he spent the final six weeks of the season.         
King (6'0 – 225) spent the final three weeks on the Riders' practice roster after signing with the team on October 23rd. 
Before joining the Green and White, the 25-year-old Norfolk State product played 15 career regular-season NFL games between 2016-17.
After originally signing with the Dallas Cowboys as an undrafted free agent in May of 2016, King went on to spend time with the San Diego Chargers, Indianapolis Colts, Cleveland Browns and Jacksonville Jaguars through two NFL seasons.