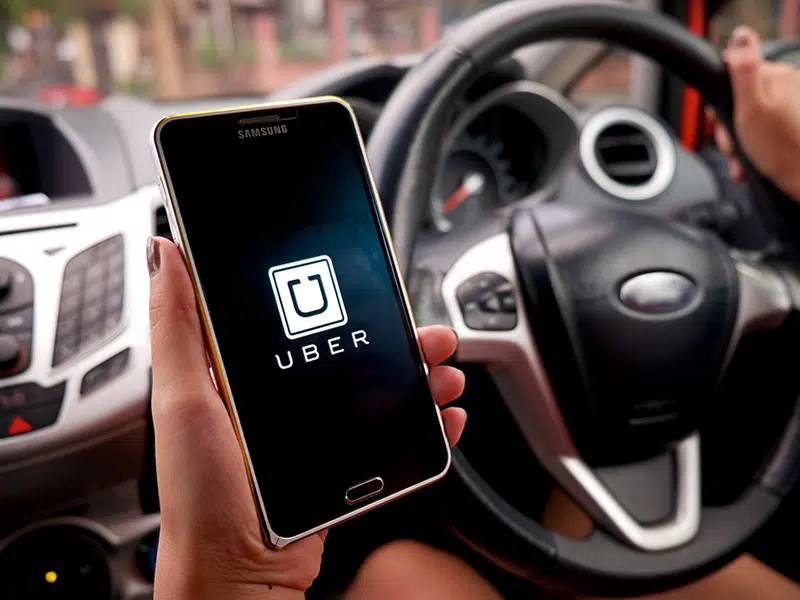 We could be seeing rideshare companies like Uber or Lyft in Saskatchewan in the future, but it depends on the individual municipalities.
The provincial government has approved regulations which means these companies can operate as long as they follow the requirements set out by the municipality they are in.
The regulations take effect on December 14th.
SGI developed a framework after consultation with stakeholders, including rideshare and taxi companies, municipalities and law enforcement.
MADD Canada Regional Manager, Michelle Okere says with the government establishing this framework for ridesharing, it will mean more safe rides available, which will help in the effort to end impaired drivings.
Drivers will need a commercial class or Class 5 licence, if they meet certain conditions.
Taxi and limo drivers will have the same driver's licence options as rideshare drivers and the rideshare companies will have to have at least $1-million liability coverage for all drivers and vehicles.