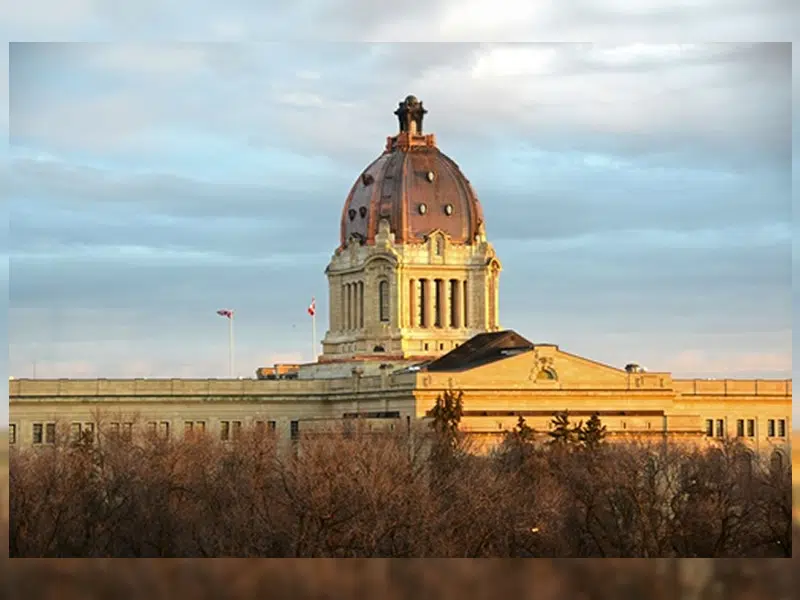 The Government of Saskatchewan has announced a program to improve oil recovery and long term reservoir management. The Waterflood Development Program provides incentives for the industry to convert producing wells into waterflood injection wells or the drilling of new waterflood injection wells.
Energy and Resources Minister, Bronwyn Eyre, calls it enhanced oil recovery that is a very important program for long term sustainability.
"This incentive allows companies to do those conversions at the technically most optimal time and so it really sustains the life of the oil well."
She also says  waterflooding is an established technique for recovering oil.
"It basically takes water that's been used in the primary process and re-injects it into the well to create or maintain the pressure that's necessary to extract."
The program will support $375-million in new investment over the next 5 years. The province says the program also helps with the competitiveness of Saskatchewan's energy industry by increasing production capacity by around 72-million barrels over the next 35 years. (with files from CKRM)