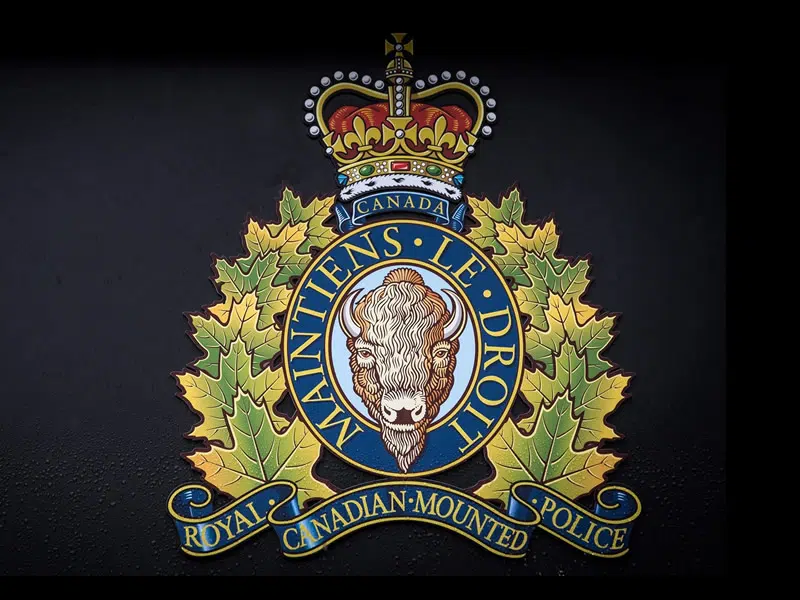 Pinehouse Lake RCMP report a significant amount of drugs and money was seized in that community on Sunday.
Police say that during a traffic stop, officers learned about drugs being sold at a home in the northern community.
A search warrant was executed, with help from Meadow Lake Police Dog Services where about 27 grams of suspected crack cocaine was seized along with 16 grams of individually wrapped suspected crack cocaine, 24 grams of suspected cannabis resin and about $12-thousand in cash.
The approximate value of the drugs is $45-hundred.
A 26 year old Calgary woman was arrested and charged with possession for the purpose of trafficking cocaine, for the purpose of selling cannabis and possession of proceeds of crime over $5-thousand.