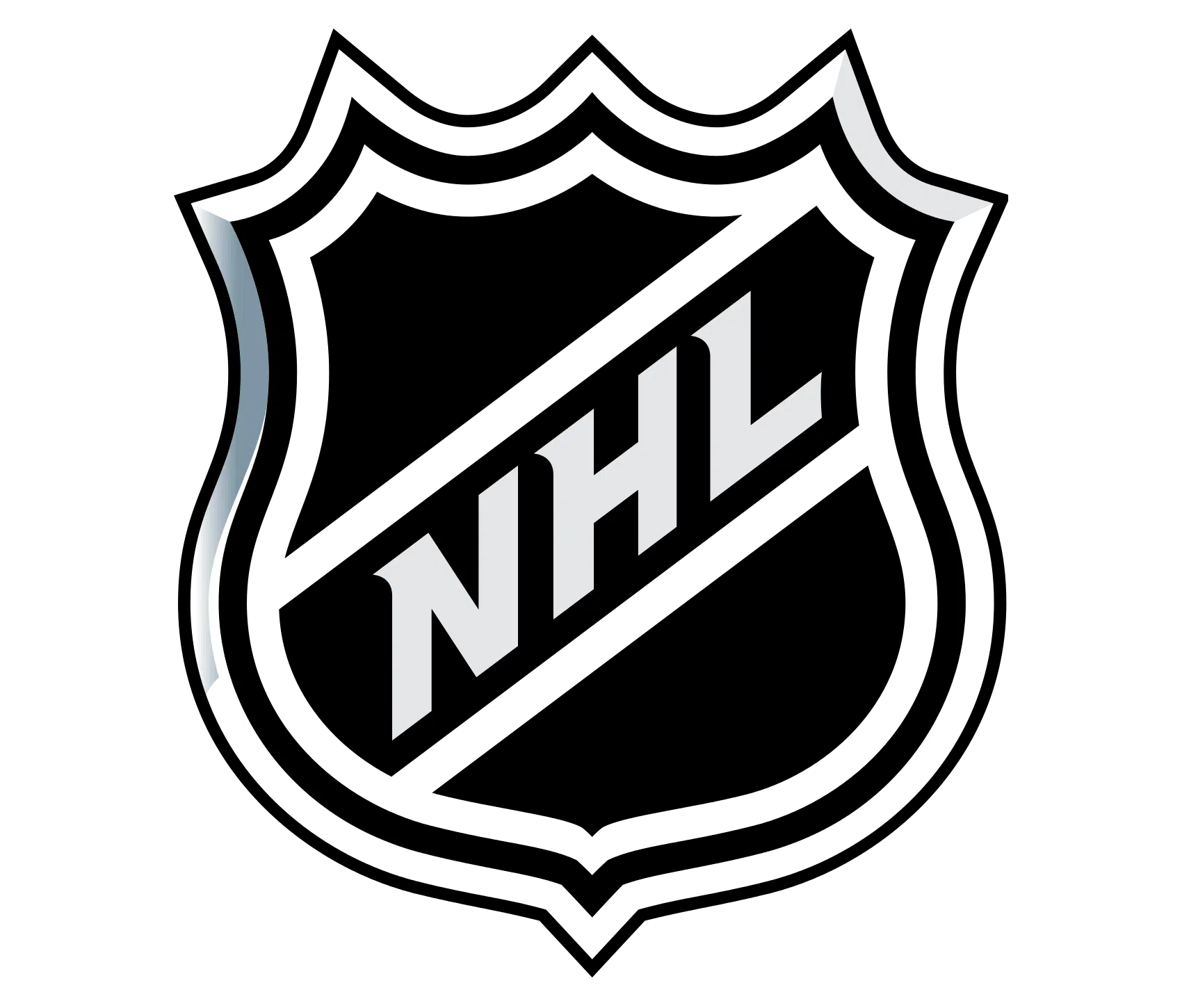 It's my Parting Shot for my reactions to the headlines in today's Star-Phoenix Sports Section…
       First headline…Blades back home to face East Division rivals. My reaction…it's about time Saskatoon played some intra-division games! Out of the 29 completed thus far, only six have been against East rivals…none yet against Brandon! That will be rectified on the final weekend of the Christmas break. Assuming Prince Albert continues to run away with first place, the Bridge City Bunch will finish anywhere between second and fourth…depending on how they do, head-to-head, against the Wheat Kings and Moose Jaw!
       Next headline…N-H-L team will hit the ice in affluent Seattle in 2021-22. Reaction…I've said it before, and I'll say it again now, book it…the pride of Plenty, Saskatchewan…Kelly McCrimmon…will be the Seattle team's General Manager!
       Last headline…Expansion still stings in Quebec, no bid process to worry about as N-H-L awards 32nd franchise to Seattle group. My reaction…the way I see it, the only way Quebec City…or any other Canadian city gets an N-H-L team while Gary Bettman is the league's commissioner, is if a Canadian team is forced to move. Like Ottawa to Quebec City. With Bettman, this latest expansion to Seattle shows how little he regards Canada. And, to think he is in the Hockey Hall-of-Fame while still serving as commissioner?! Ridiculous!!
       That's my Parting Shot, I'm Les Lazaruk…