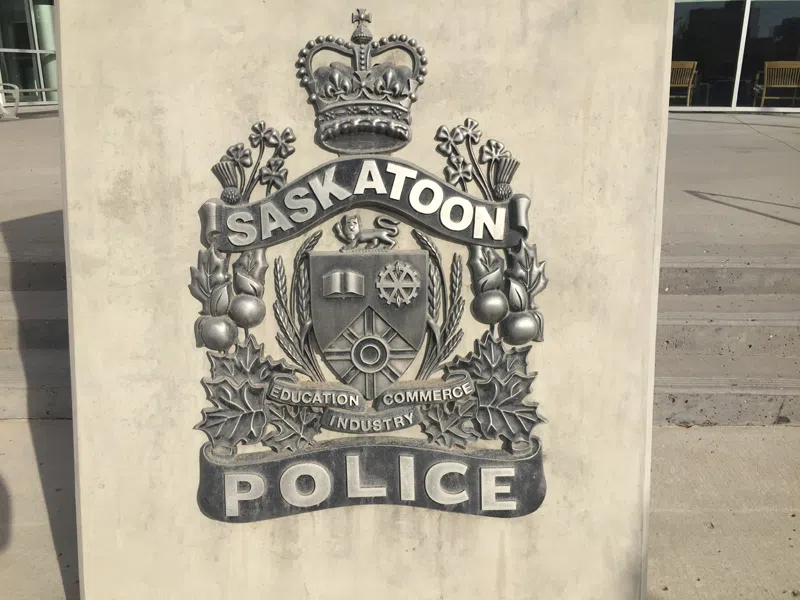 The Saskatoon Police Service issued notice on Monday afternoon that they were trying to find a 24 year old Saskatoon man as part of a child luring investigation and are now updating that he has turned himself in.
Police were alerted to possible luring activity of teenage girls through a social media app, and then a complaint was made by a 17 year old girl.
Through that investigation another victim was identified.
It's alleged that a man arranged sexual favours in exchange for drugs and money.
It's believed these incidents may not be isolated, so anyone with similar experiences is asked to contact the police.
The 24 year old is charged with 2 counts of luring a child and trafficking in heroin and meth and unlawful distribution of cannabis.