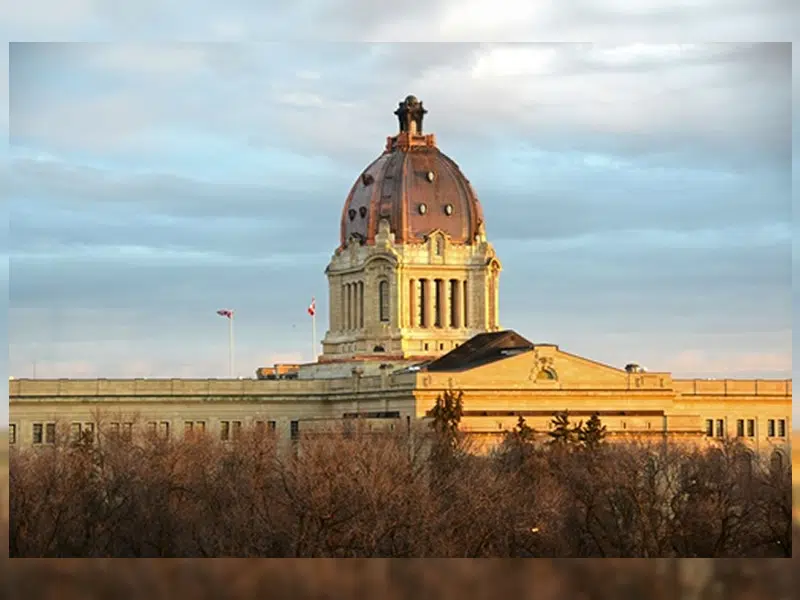 The NDP is calling on the SaskParty government to repair or replace Ecole St. Pius X in Regina.
Opposition critic Carla Beck says parents are complaining about an overcrowded, crumbling school.
Education minister Gordon Wyant says an engineers report indicates the school is structurally safe and a safety audit is done every six months. But he understands the need for a new school and it is being assessed by the ministry of Education.
Meanwhile The NDP is pointing to a petition with over 900 signatures calling for restoration of STC bus service.
Opposition critic Cathy Sproule says a couple from Yorkton have brought the petition to the legislature in Regina.
Crown Investments minister Joe Hargrave says the reduction of STC service began with the NDP, when some routes were closed with subsidies reaching six dollars a person.
He says the SaskParty had to shut-down STC because subsidies were unsustainable at 94 dollars a passenger.