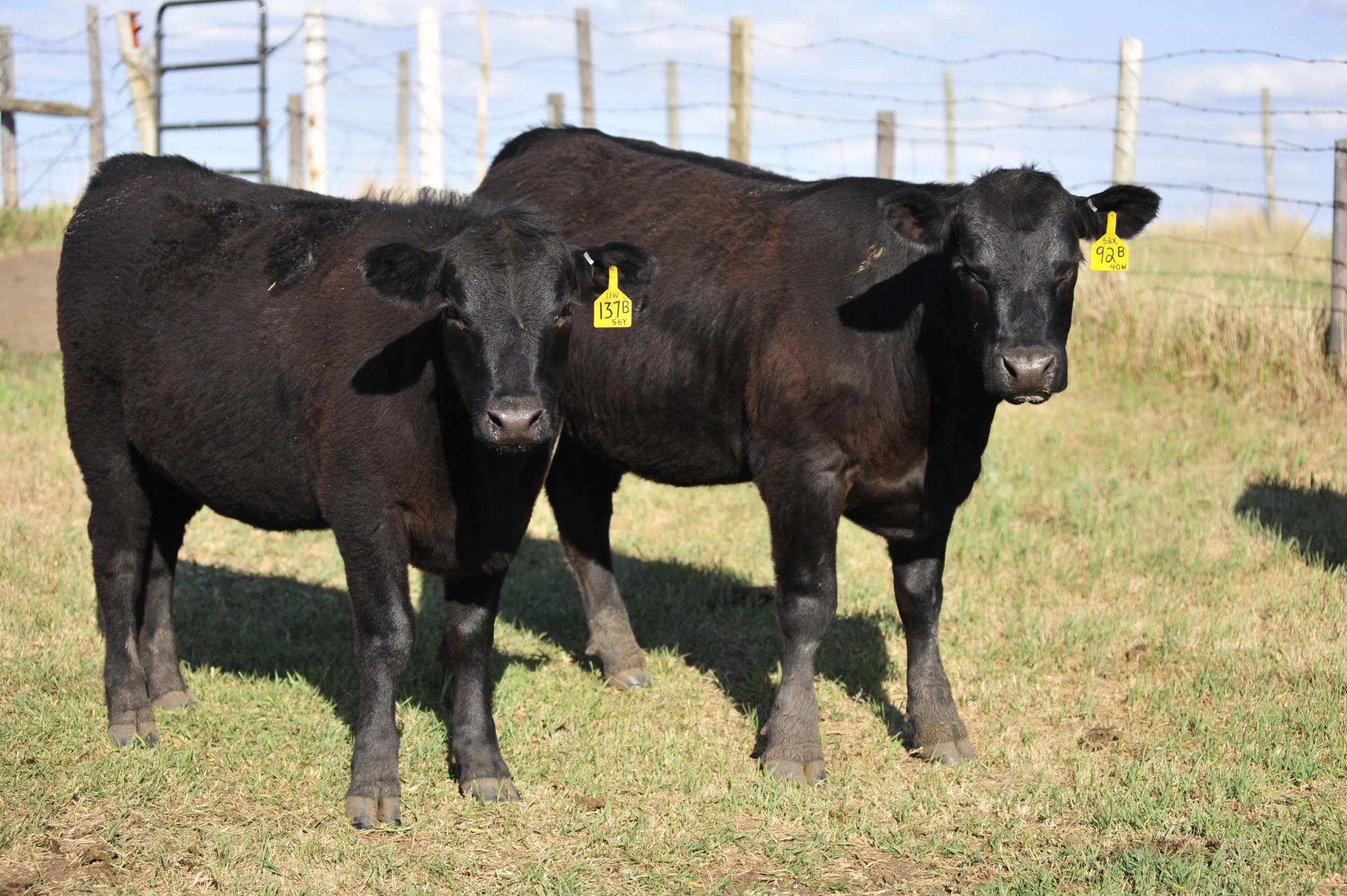 Saskatchewan feeder steer prices were relatively stable last week, with the exception of animals under 400 pounds and over 900 pounds. Both weight classes were $5 to $6 per hundredweight lower last week.
The average price for 700-800 pound steers was $191.38 per hundredweight, down 68 cents from the previous week.
There were some small price improvements for lightweight heifers, but other weight classes were steady.
D1,2 slaughter cows in Alberta were lower again— down 93 cents to average $73.07 per hundredweight. D3 cows rose 10 cents to average $63.60 over the week.
You can view the full report at http://publications.gov.sk.ca/documents/20/109520-CMU181130.pdf