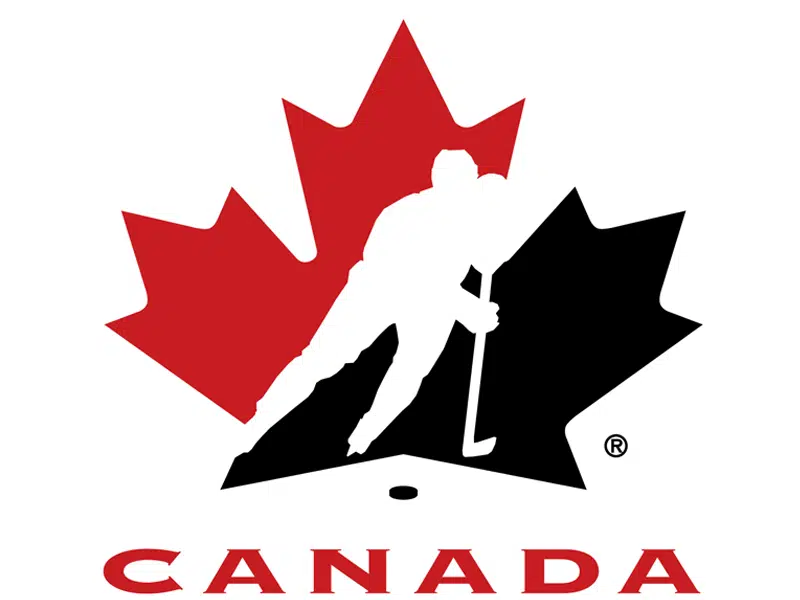 The nation's leading scorer and the W-H-L's top goaltender from the C-H-L's best team have been invited to Team Canada's final selection camp in advance of the 2019 World Junior Hockey Championship.
Right winger Brett Leason and goaltender Ian Scott of the Prince Albert Raiders were among 34 players named to attend the camp, beginning next Tuesday in Victoria.
Leason leads all C-H-L skaters with 60 points, including 27 goals. The 19-year-old Calgary product has picked up at least one point in all 27 P-A games thus far this season.
Meanwhile, Scott tops the W-H-L in four major statistical categories for goalies…wins (22), shutouts (four), goals against-average (1.61) and save percentage (.943).
In all, three goaltenders, 12 defencemen and 19 forward were invited to the final selection camp. Moose Jaw head coach Tim Hunter will be Canada's bench boss when the annual Christmas holiday tournament starts Boxing Day in Vancouver and Victoria.
A further breakdown of the roster shows 23 players born in 1999, 10 in 2000 and forward Alexis Lafreniere…the early favourite to be the first overall pick in the 2020 N-H-L Draft…who was born in 2001. That means 17-year-old, 2001-born Kirby Dach, who has 41 points in 29 games with the Saskatoon Blades, was not invited to Team Canada's final selection camp.
On a related note, Blades' right winger Kristian Roykas-Marthinsen left Monday to join Norway for the World Junior Division 1 Championship in Germany. The 19-year-old will miss Saskatoon's next six games before the Christmas break.