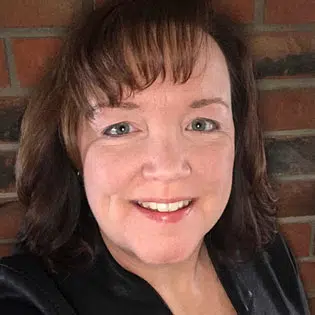 Lisa Horn will begin immediately, taking over from Adele Buettner who held the position on an interim basis.
Horn spent more than 20 years with Federated Co-op in several management positions. She was involved in the technical support, marketing and procurement of seed for retails.
Horn is a University of Saskatchewan graduate and was raised on a mixed farm in the west-central part of the province.
"I look forward to working with SaskCanola's remarkable staff and directors to share in the prosperous evolution of canola research, advocacy and market development on behalf of Saskatchewan's canola growers," stated Horn in a news release.
SaskCanola has approximately 23,000 levy-paying canola producers. The organization's mandate is to grow producer prosperity through research, advocacy and market development.