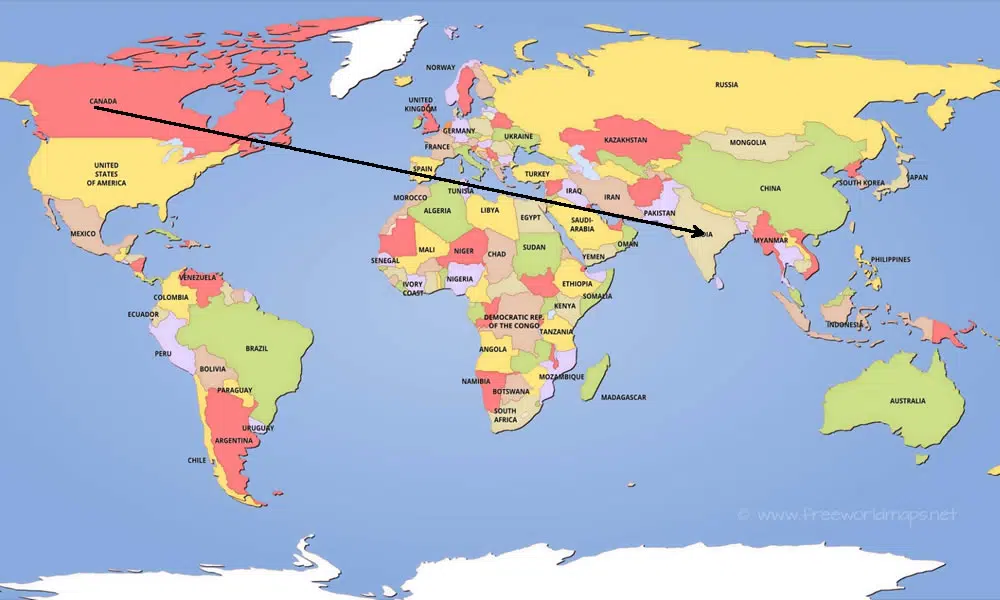 Premier Scott Moe is back from his first trade mission to India and says while there are still significant challenges regarding tariffs and trade barriers, the relationship will continue to grow.
The tariffs on chickpeas increased to 60 per cent last March.
Premier Moe had discussions about the issue while he was in India, but the tariffs remain.
Moe met with government leaders, importers of Saskatchewan potash and pulse crops, local farmers and business leaders.
He also visited a market development project where Saskatchewan potash is used to enhance mustard crop yields.
Moe say Saskatchewan's economy is export driven, so we need to be proactive in key markets like India, and that's what these trade missions are about.