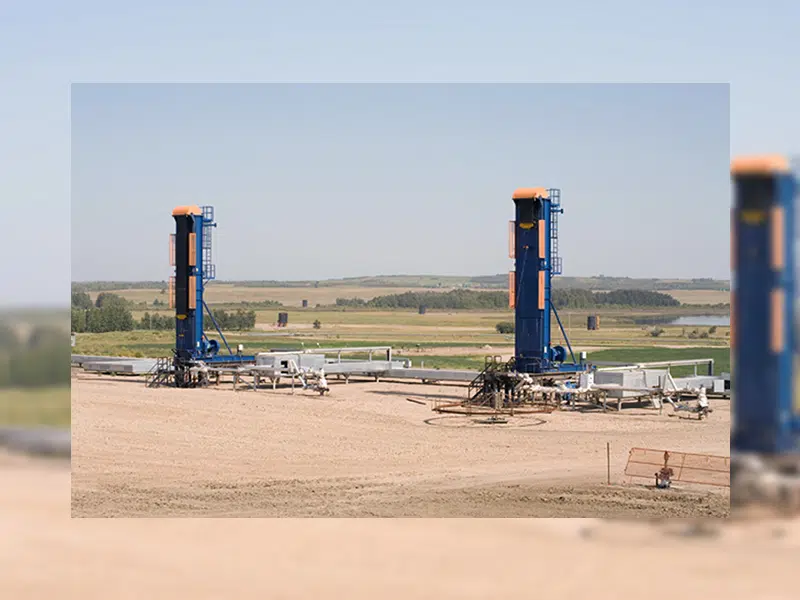 Saskatchewan's Premier understands why Alberta has decided to cut oil production by 9 per cent next month to reduce the oil glut that is lowering the Western Canada Select oil price, but Scott Moe says the situation is different in this province, so that won't be happening here.
The Premier explains that Saskatchewan has no oil sands in active production.
About 60 per cent of the oil produced here is a range of light and medium oil, which isn't subject to the price differential, so cutting production would have little impact on the price of oil because it would disproportionately impact conventional oil production, which isn't the problem.
Oil and natural gas revenue projections actually increased by $18.1-million in the mid-year provincial budget update.
The cost from the price differential of the Western Canada Select Oil from the update was reported at $96-million, but the improved price for Western Texas Intermediate, which would be the light and medium oil price, added $105-million and another $11-million when it was sold to the United States.