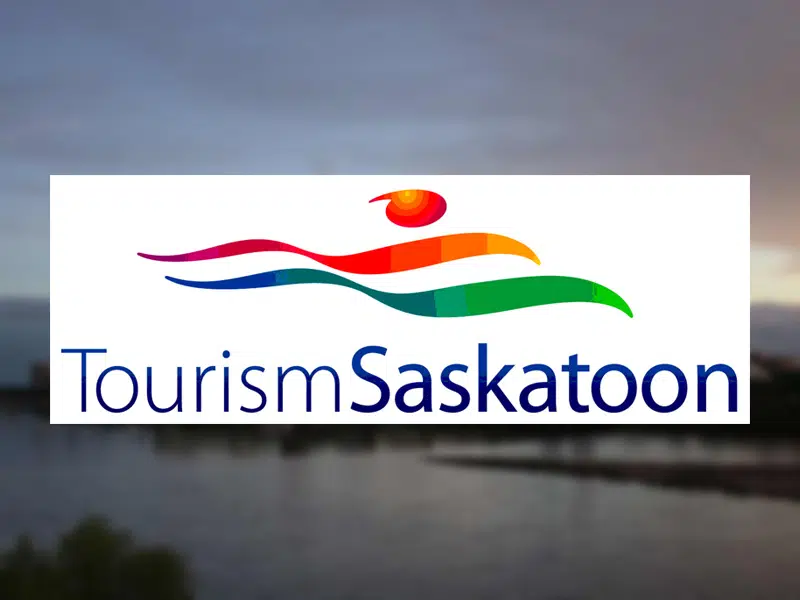 The ball is rolling in Tourism Saskatoon's case to bring the 2020 JUNO Awards to Saskatoon.
On Monday the city's planning, development and community services committee voted in favour of providing $350 thousand dollars in funding to Tourism Saskatoon, that is if the city is awarded the 2020 music awards show.
Tourism Saskatoon put in a bid for the 2019 JUNOS, however a lack of funding from other levels of government other than the municipal level was the reason why Tourism Saskatoon pulled back their bid.
Even though no funding has been approved by the province for the 2020 awards show, CEO of Tourism Saskatoon, Todd Brandt is confident after meeting with multiple MLAs that a decision from the province on funding for the 2020 event will be made in the near future.
Brandt says at the end of the day if the province doesn't supply funding to add to what the city is offering, it's simply not economically viable.
The last time Saskatoon hosted the JUNOS was back in 2007 when SaskTel Centre (formerly Credit Union Centre) had three thousand less seats.
The 2019 JUNOS will be held in London, Ontario.
Saskatoon City Council has yet to give official approval for the funding.