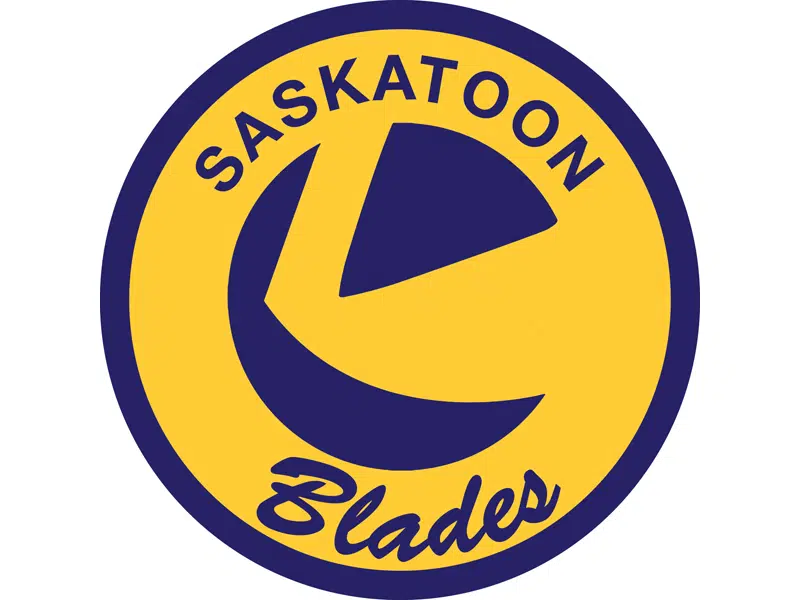 It's my Parting Shot for some Monday Musings…
       If you follow me on Twitter, thank you. If you don't, don't worry, you aren't hurting my feelings. I do more re-tweeting and liking of other people's materials, but sometimes i do post an original thought. One of those came Sunday morning when I woke up on the Saskatoon Blades bus, as it meandered around Calgary…on its way home from the last stop on the B-C Division road trip Saturday night in Kelowna. I mentioned that by the time the bus got back home, that the group would've travelled over 3,950 kilometres. I asked in the tweet why I do the play-by-play of Blades' hockey…now into my 25th season of doing so. I gave some options to consider…passion; insanity; not qualified to do anything else; all of the above. Feel free to discuss amongst yourself…trust me, the insanity option, also, won't hurt my feelings. But, I do thank you for listening, as I tweeted!
       A Monday update on the juggernaut known as the Prince Albert Raiders. They've won 19 straight games and are 26-1 overall. This week, P-A visits Swift Current Tuesday, travels to Brandon Friday, hosts the Wheat Kings Saturday and journeys to SaskTel Centre Sunday. I, for one, wouldn't bet against the Raiders being 29-1 and on a 22-game winning streak…looking to spoil the Blades' Teddy Bear Toss game!
       Now I can cheer for Nikita Scherbak again! The former Saskatoon rookie sniper from 2013-14 was waived by Montreal and claimed by the L-A Kings. It's tough on a devout "Hab Hater", such as myself, to see a great guy be with that organization! Here's hoping "Scherby" finds an N-H-L home in Hollywood!
       That's my Parting Shot, I'm Les Lazaruk…