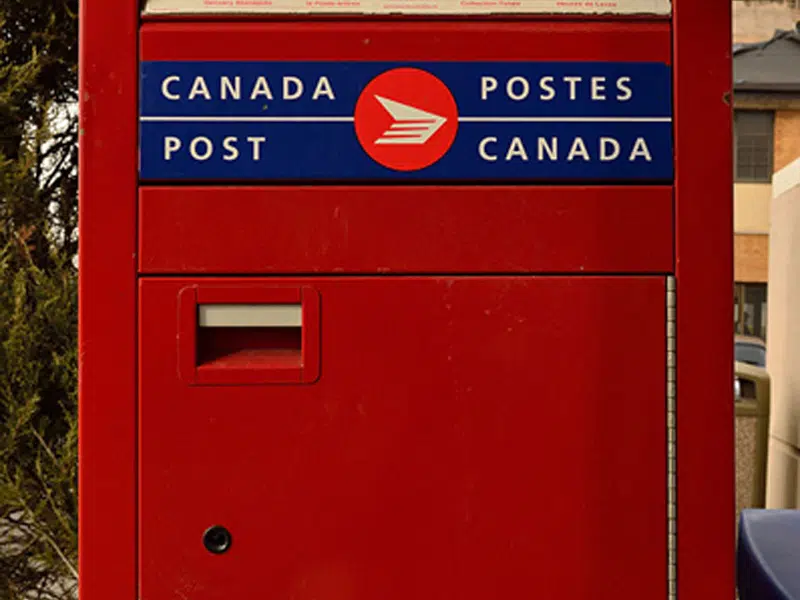 Protests were held across the country on the weekend by postal workers frustrated with being legislated back to work.
Here in Regina, a demonstration took place outside of Regina-Wascana M-P Ralph Goodale's constituency office, protesting the legislation passed last Monday.
Local union president William Johnson says this action is contrary to the position Justin Trudeau took during the 2015 federal election campaign.
"He's a friend of labour, he's a friend of workers and this back to work legislation is just the same old stuff. The Liberals have done it before and the Conservatives have done it as well. So, you know, new boss, same boss, I guess."
Johnson says it's clear that if has to get to workers being negotiated back, it's due to one party not negotiating. He also stresses that at this stage, both parties need to get together.
Meanwhile,  Police have made six arrests outside a Canada Post sorting plant in north-end Halifax.
Police say protesters were clogging a street with vehicles and posing a "serious public safety threat" and not complying with attempts to disperse them.  (CKRM with files from Canadian Press)