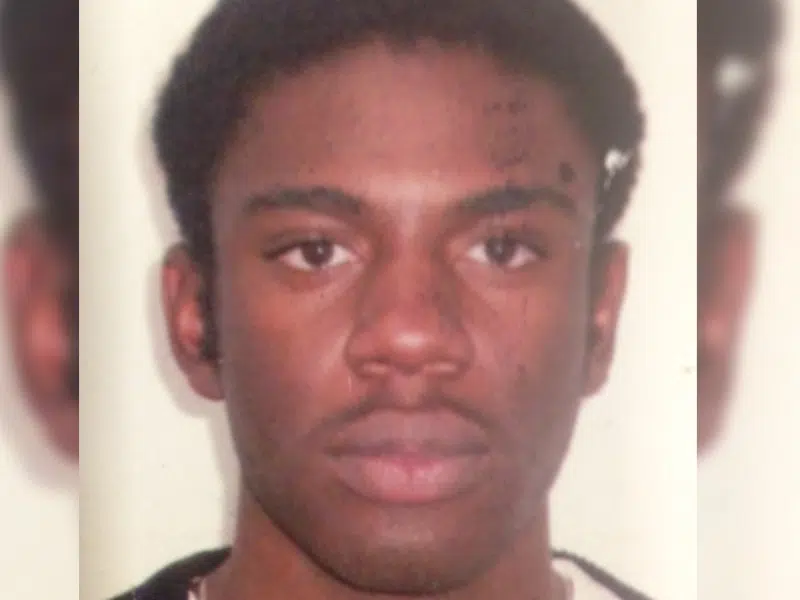 Regina Police are asking for the public's help in locating a 25 year old man who has been reported missing by his family.
25 year old Adewale Adedipe is described as an African-American male, 5 foot 7, 165 pounds with a medium build, short black hair, a moustache and brown eyes.
He has a scare on his upper lip.
Police have learned the last sighting of Adedipe was on November 1st at a home in the Gladmer Park area. Family, who had been out of country came back to Regina to find that they couldn't find Adedipe and that his vehicle had been impounded.
There is concern for his well-being and he has some health issues.
It's believed that he wouldn't leave the city and that he may be staying with friends.
Anyone with information is asked to contact Regina Police or Crime Stoppers.