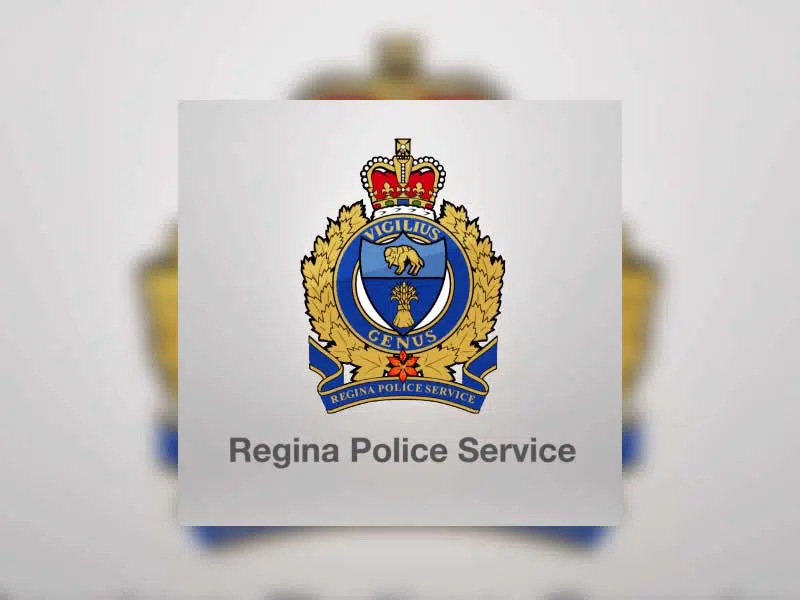 Regina Police are investigating an assault with a weapon that happened yesterday (fri) shortly after 10 p.m. after police responded to the 1800 block of Osler Street for an incident involving a man that had been stabbed.
Police say early information indicates that the victim was assaulted in the 12th Avenue and Broad Street area, but then made his way to the 1800 block of Osler Street.
Police haven't found any suspects at this time.
The victim was treated for his injuries and the investigation is continuing.