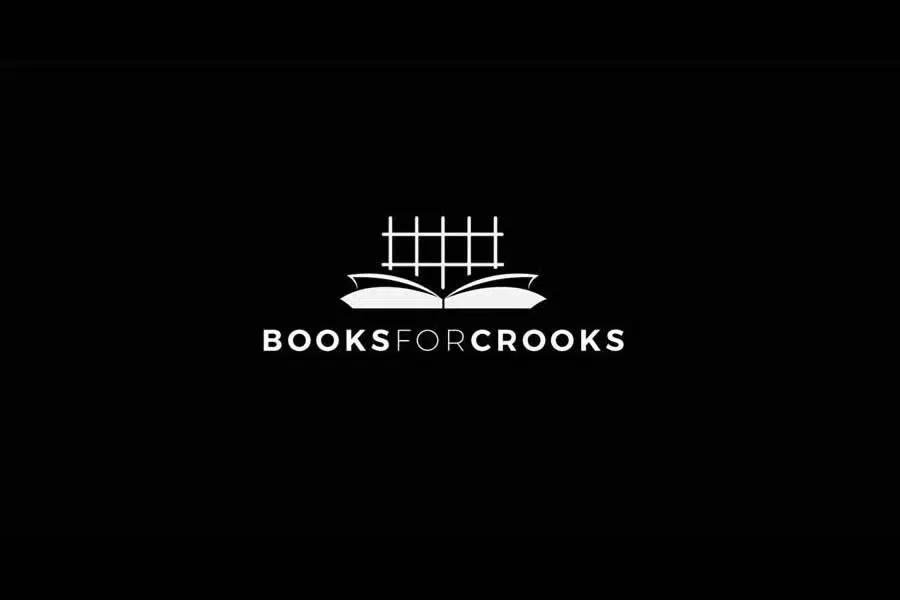 Books for Crooks is a new initiative which begins today (Sat).
It is basically what the name describes, where books will be collected for inmates at the Saskatoon Correctional Centre.
It's spearheaded by WAWW Creative, in partnership with the Correctional Centre and the Saskatoon roman Catholic Diocese.
Kevin Sorokowski with WAWW Creative says the library at the jail loses 50 to 100 books a month through usage and attrition, so having a larger stream of appropriate books ensures the success of ongoing reading and literacy programs.
No hard cover books can be accepted, because they could be used as a weapon but any soft cover book that isn't a romance novel will be accepted.
Some suggestions are self-help, young adult novels, how-to books, narrative fiction and biographies.
They can be dropped off at any of the larger Roman Catholic Churches in Saskatoon, as well as the lobby of the Broadway Theatre and at Amazing Stories on 8th Street.