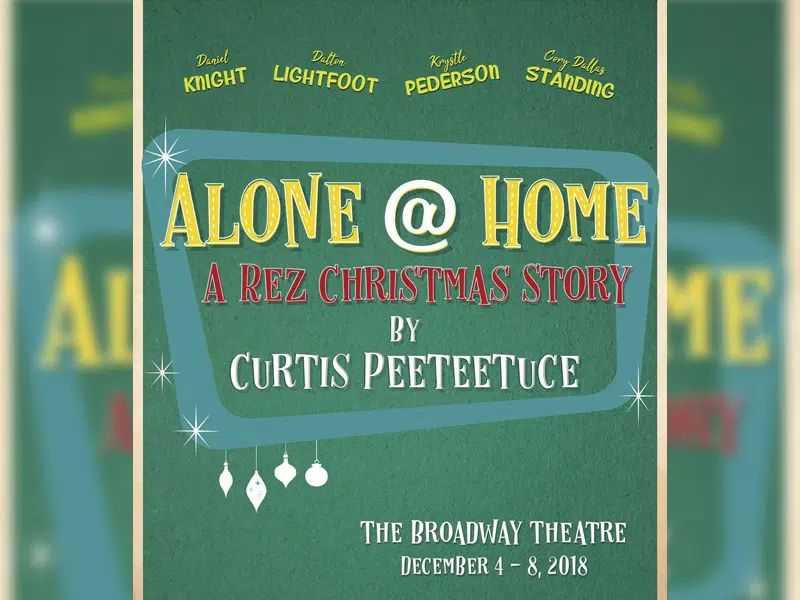 It's a Christmas tradition that is gaining in popularity.
The Rez Christmas series is back for another run at the Broadway Theatre.
This year's performance by the Gordon Tootoosis Theatre Group is called "Alone @ Home".
The play based on the movie Home Alone incorporates native tradition and languages in addition to the characters from previous years.
Dalton Lightfoot is one of the actors and a veteran of the Rez Christmas series. He says the family show full of culture and humour is easy follow.
The performances from December 4th to the 8th begin at 8 p.m.